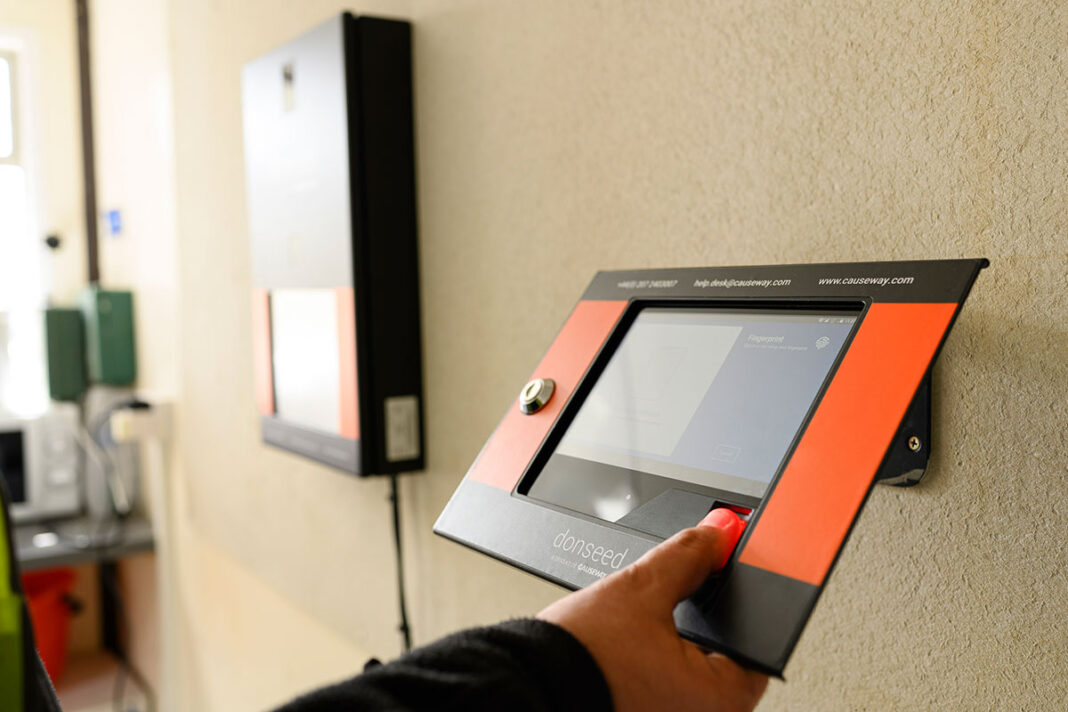 This article contains paid-for content created in collaboration with Causeway Technologies Limited
Glasgow-based M Squared began as a small domestic landscape gardening and maintenance company in 2008. Since then, the business has developed into an industry-leading groundworks, civil and landscaping contractor across Scotland.
With the continued growth of the business, it quickly became apparent that paper timesheets were no longer sustainable, and the business needed to think differently about how it managed its workforce and what step to take next towards digital transformation.
"The need to have accurate visibility of who has attended our sites from a health and safety standpoint, improve productivity in the accounts department, and put tighter controls around how we paid for hours worked really drove us to look into a biometric solution," explains M Squared's Managing Director, Kerr McEwan.
"We looked at a number of options as part of the buying process and found that the Causeway Donseed biometric labour management solution was the most well-rounded and specialist cloud-based platform in the market. It was imperative for us that we chose a construction-specific solution and Causeway Donseed was the stand-out choice."
What was once a very manual process through paper timesheets, prone to human error and inaccuracies, is today fully automated by using biometric technology.
"Across the business we are now using a mixture of biometric tablets and mobile apps to record clocking-in on-site. The impact that having this kind of visibility all of our sites in real-time is invaluable for us; we have the customer portal open every morning. The team can now quickly check who is on-site, hours worked, qualifications held, and health and safety conformance at a project or individual level."
"From a financial point of view, the solution has definitely paid for itself. We have seen a significant improvement in the timekeeping on-site and by default, we are now paying much more accurate hours to our operatives and sub-contractors."
 For more information about the Causeway Donseed solution visit www.causeway.com/donseed