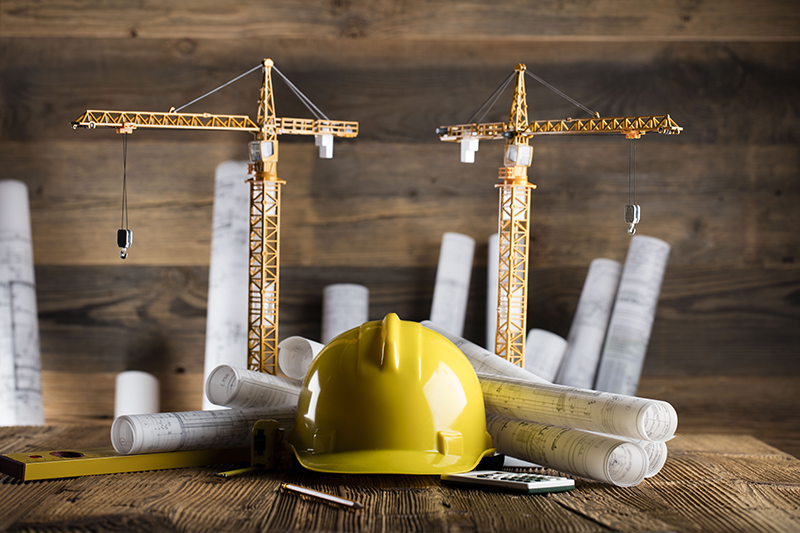 CONSTRUCTION companies have been urged not to use the Covid-19 crisis as an excuse to return to a 'culture of corner cutting'.
The Building Engineering Services Association (BESA) also said it agreed with comments made by Dame Judith Hackitt that too many firms and industry organisations were waiting to see what the new building safety regulatory regime looked like before taking action to improve working practices.
Graeme Fox, BESA's head of technical said, "The industry has had plenty of warning that major change is coming and that the new regulatory powers will be retrospective. So, if some people think it is OK to carry on working in the same old way until the new regulator is appointed, they are in for a shock. The current disruption caused by the pandemic is not an excuse for continuing the race to the bottom on price at the expense of building safety and quality."
Dame Judith said she was frustrated by the lack of leadership shown by some industry bodies and major companies.
"Given the clear evidence that continues to emerge of concerns about high rise building safety, which go beyond ACM cladding, we believe that there is a moral obligation on the industry to step up to a different approach," she said at the launch of a report published by her Industry Safety Steering Group.
She praised the Construction Leadership Council whose roadmap for the sector's recovery includes steps for improving building safety. However, she lamented the 'lack of urgency' shown by others.
BESA revealed it is 'enhancing' its schemes in readiness for the new regulatory environment including the Competence Assessment Scheme (CAS) it uses to assess the technical and commercial professionalism of companies who apply for membership.
"There will now be a greater emphasis on whether companies have the technical competence and resources to carry out building services work," Mr Fox added. "We continue to emphasise to members that they must be able to provide proof of competence and evidence of their compliance supported by complete records of their work so that they can answer any questions that might be raised even years later.
"However, this is not just about contractors: The whole supply chain has to play its part from equipment sellers right through to end clients. BESA has been emphasising for some time that the moral obligation Dame Judith refers to applies to everyone and the system is often undermined by 'weak links' trying to avoid their responsibilities."
Dame Judith told a webinar hosted by BESA in May that too many companies were 'waiting to have their collar felt by the regulator…but it is the best companies who are already getting on with it'. She added that competence and accreditation would play an increasingly crucial part in industry reform.