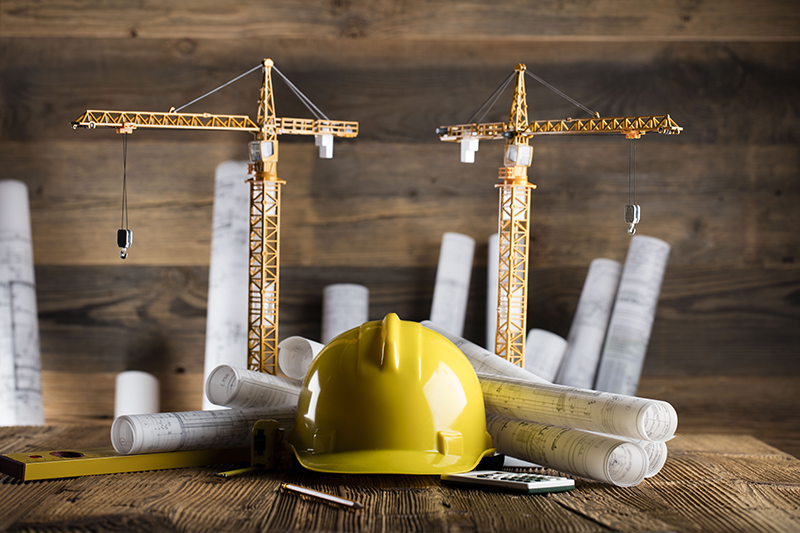 BARRATT Developments has revealed it has been certified by the British Safety Council for the quality of its Covid-19 policies and procedures.
Following the business going into lockdown, the housebuilder developed a set of working practices and protocols to enable its construction sites, sales offices and show homes to operate safely.
The measures put in place include new site signage, new site welfare facilities, improved site access and walkways, and enhanced risk assessments. A nominated social distancing marshal is also now present on all Barratt sites to ensure compliance, together with additional training and support for employees and subcontractors.
There are also a range of safety measures and new working procedures for customers too. These include protective perspex screens, retractable barriers, strict social distancing and, where necessary, personal protective equipment (PPE), plus intercom systems and door locks to enable customers to engage with sales teams before entering offices.
Michael Robinson, chief executive of the British Safety Council said, "We are really pleased that so many organisations are taking steps to ensure their workplaces are Covid-19 secure by using our established Covid-19 Assurance Assessment. We were very pleased to assess Barratt Developments' corporate Covid-19 policies and procedures applicable to three of their operational areas: construction, customer care centres and sales offices.
"As one of the UK's largest housebuilders, it is right that Barratt is taking seriously how they protect workers and customers. They are the first major housebuilder to undertake our process and I am pleased that they have benefited from the service."
Steven Boyes, chief operating officer at Barratt Developments added, "Health and safety is our number one priority which is why we developed a range of measures during lockdown to keep people safe. We are very pleased that the British Safety Council has reviewed these measures and ruled that they are safe and effective, helping us to get back building the homes the country needs to support the economic recovery."