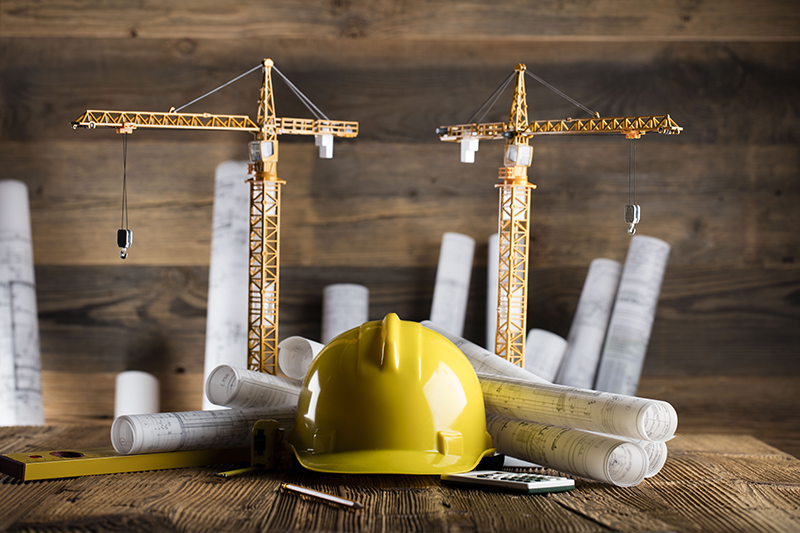 THE Covid-19 pandemic has had a profound impact on the roofing and cladding sector, with businesses and individuals operating in this field having to make significant adjustments to their daily activities.
Trade body the NFRC launched a dedicated coronavirus advice hub, which offers advice on a range of issues from health and safety and social distancing when working in people's homes to guidance on how to access testing and financial support.
Alex Owens, chair of the NFRC's Sheeting and Cladding Technical Committee and a member of the NFRC Scotland Committee, told Project Scotland about some of the challenges member organisations are currently facing. 
"The sheeting and cladding guys have slightly different problems from those doing roofing, tiling and suchlike," he said. "On the sheeting and cladding, they've really got to limit the weight and size of materials they're using so that they can be lifted by one person. Slates and tiles are small items but sheeting and cladding tends to be quite large objects."
Alex said this was something that has to be taken into consideration at the design stage of projects. 
Other new challenges include implementing staggered starting and finishing times so not everyone is arriving at a site at the same time. Transport to and from jobs is another requirement, with some firms hiring extra vans so that workers can travel separately and have somewhere they can sit safely in isolation during lunch and tea breaks.
"All the companies have got the ability to adjust; it's just a case of getting started and getting a different way of working," Alex added. "They are being asked to give their guys a PPE kit containing things like gloves, masks and hand sanitiser. They also need to make sure main contractors have got sites up to standard. Many are introducing additional toilets and additional handwashing facilities."
As well as the on-site changes, businesses are having to make similar preparations for their own offices, with extra facilities and social distancing measures becoming paramount.
Alex believes some of the new ways of working will bring about positive long-term change, particularly around cleanliness and hygiene, which have not always been the top priorities on even the best building sites.
He also thinks the pandemic has shown the value of trade bodies such as the NFRC, which has been part of groups such as Scotland's influential Construction Industry Coronavirus (CICV) Forum and the Construction Leadership Council, playing a key role in incorporating guidelines for the sector.
• For more information about the NFRC's Covid-19-related resources, visit www.nfrc.co.uk/COVID-19/coronavirus