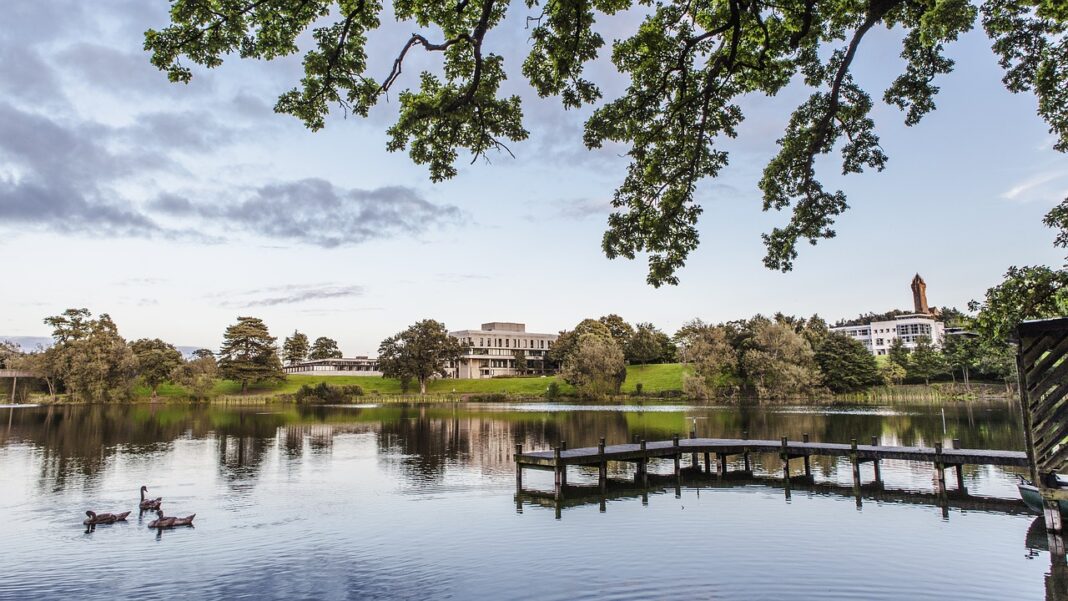 A University of Stirling academic is part of a team that has developed what they claim is the world's first non-cuttable material.
Dr Miranda Anderson, a University of Stirling anniversary fellow in philosophy, is co-author on the new paper which details the benefits of the non-cuttable material made from a bio-inspired metallic cellular structure.
The university described the material, named as Proteus, as being based on the structure of a grapefruit peel and abalone shells, adding that it is non-cuttable by an angle grinder and a power drill – with an angle grinder that took only 45 seconds to cut through an armoured steel plate being left inoperative by Proteus.
When cut with an angle grinder or drill, the interlocking vibrational connection created by the ceramic spheres inside the casting turns the destructive force back on itself – blunting the cutting disc or drill bit. The ceramics also fragment into fine particles, which fill the cellular structure of the material and harden as the speed of the cutting tool is increased. The university said that, as a result, the adaptive nature of the material further repulses any attack.
The team behind the project believe that Proteus could be used to make bike locks, lightweight armour, protective equipment for people who work with cutting tools and doors.
Dr Miranda Anderson said, "Proteus is designed on natural materials – the light but tough, cellular skin of the grapefruit and the fracture-resistant shells of molluscs – its inspiration by nature and its name reflect the ideas of renowned philosopher Francis Bacon. It has been exciting to be involved in this project and the development of Proteus.
"Proteus is designed on natural materials – the light but tough, cellular skin of the grapefruit and the fracture-resistant shells of molluscs – it's inspiration by nature and its name reflect the ideas of renowned philosopher Francis Bacon. In 1605, he compared natural materials to the Greek god Proteus who 'ever changed shapes' and he argued that, through experimentation, we can reveal the metamorphic qualities of materials, and so advance knowledge. That's why we named the material Proteus."