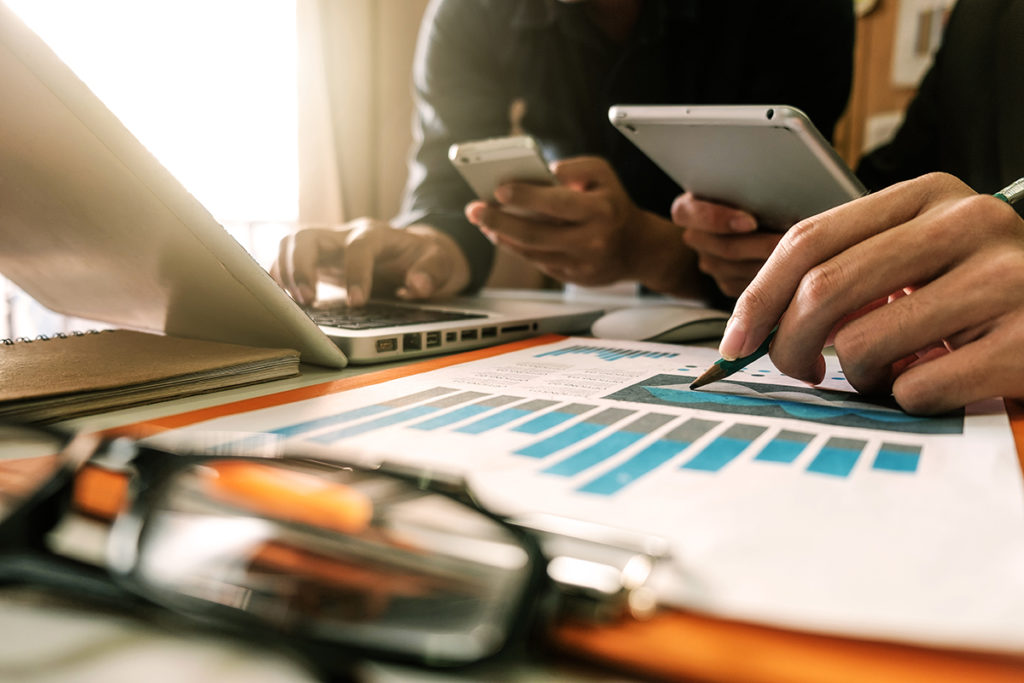 THE Specialist Engineering Contractors (SEC) Group has welcomed the decision of High Speed 2 (HS2) to use project bank accounts (PBAs) for payments across contracts relating to the landmark infrastructure scheme.
With thousands of contract opportunities generated for HS2, SEC Group said this assurance of 'prompt and secure payment' will have a significant impact across the construction sector, including for SMEs.
It is estimated that 10,000 companies will be involved in the project, with over 2,000 companies having already delivered work. 95% of HS2 contracts have gone to UK-based businesses – 60% of those are SMEs.
PBAs enable payments to be made directly to firms in the supply chain. Payments can be discharged within 15 days and a measure of protection is provided against upstream supply chain insolvencies.
SEC Group chairman Trevor Hursthouse said, "For over 10 years SEC Group has been campaigning to encourage public bodies to use PBAs. I'm delighted with HS2's stance. The HS2 team is passionate about driving a collaborative and transparent approach to procurement and delivery across the whole supply chain. Using project bank accounts will safeguard prompt payment and furthermore guarantee security of payment across the supply chain which is particularly important during these times."
Andy Cross, Rail Systems procurement director added, "I am thrilled that we have taken this crucial step to further strengthen our fair payment policies and in so doing, support companies at all levels of the supply chain through the use of PBAs. HS2 will play a critical role in the recovery of the UK's economy as we emerge from the pandemic, supporting and creating jobs across the construction industry. This announcement means that companies, big or small, working with us will feel confident and supported as we work together to build Britain's new low carbon high speed railway."