STORY Contracting has launched a virtual work experience programme for young people across the UK, to ensure students don't lose out due to the Covid-19 pandemic.
Every year, the business provides opportunities for youngsters to see STEM subjects brought to life and develop employability skills.
This year, Story has adapted its work experience programme to provide pupils with a week-long virtual business 'masterclass'.
The 'One of Ten Story Summer School' will give ten young people, aged 15-18-years-old, the chance to join the business throughout August. The students will spend the week 'virtually' working with various departments across the business, as well as having the opportunity to visit one of Story's projects. At the end of the experience, the Story Ten will each receive a £50 Amazon voucher.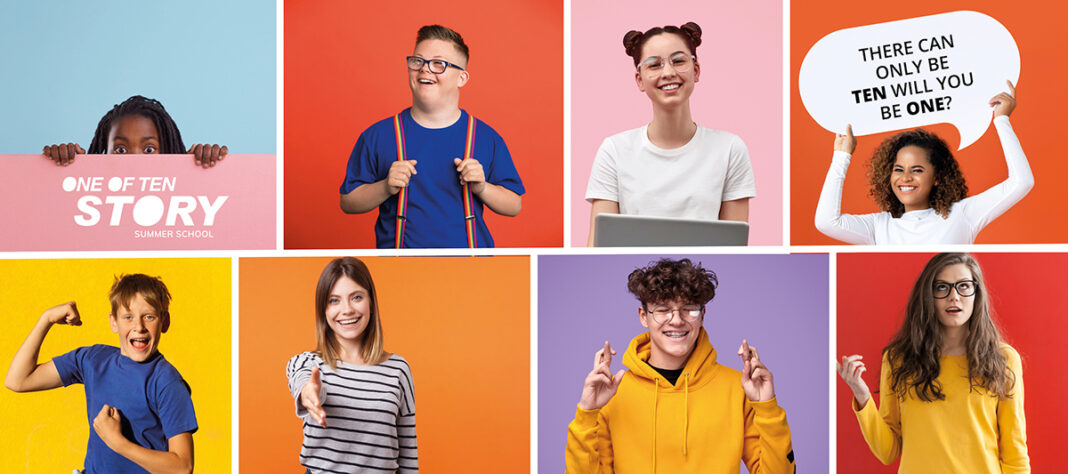 The programme is open to young people across Story Contracting's operational areas in Scotland, Yorkshire, Birmingham, Chorley and Cumbria.
Jason Butterworth, CEO of Story Contracting said, "During the pandemic a lot of work experience and placement opportunities for young adults have sadly been suspended across the country. At Story Contracting, we want to make sure our investment in the next generation can continue even during these most challenging of times, so we have created this new concept to allow our work experience programme to safely go ahead.
"We look forward to virtually welcoming the winning 10 candidates next month for what will be a very unique experience in their education and personal development."
Applications close on Monday 27 July. For more information, visit www.storycontracting.com/StorySummerSchool.