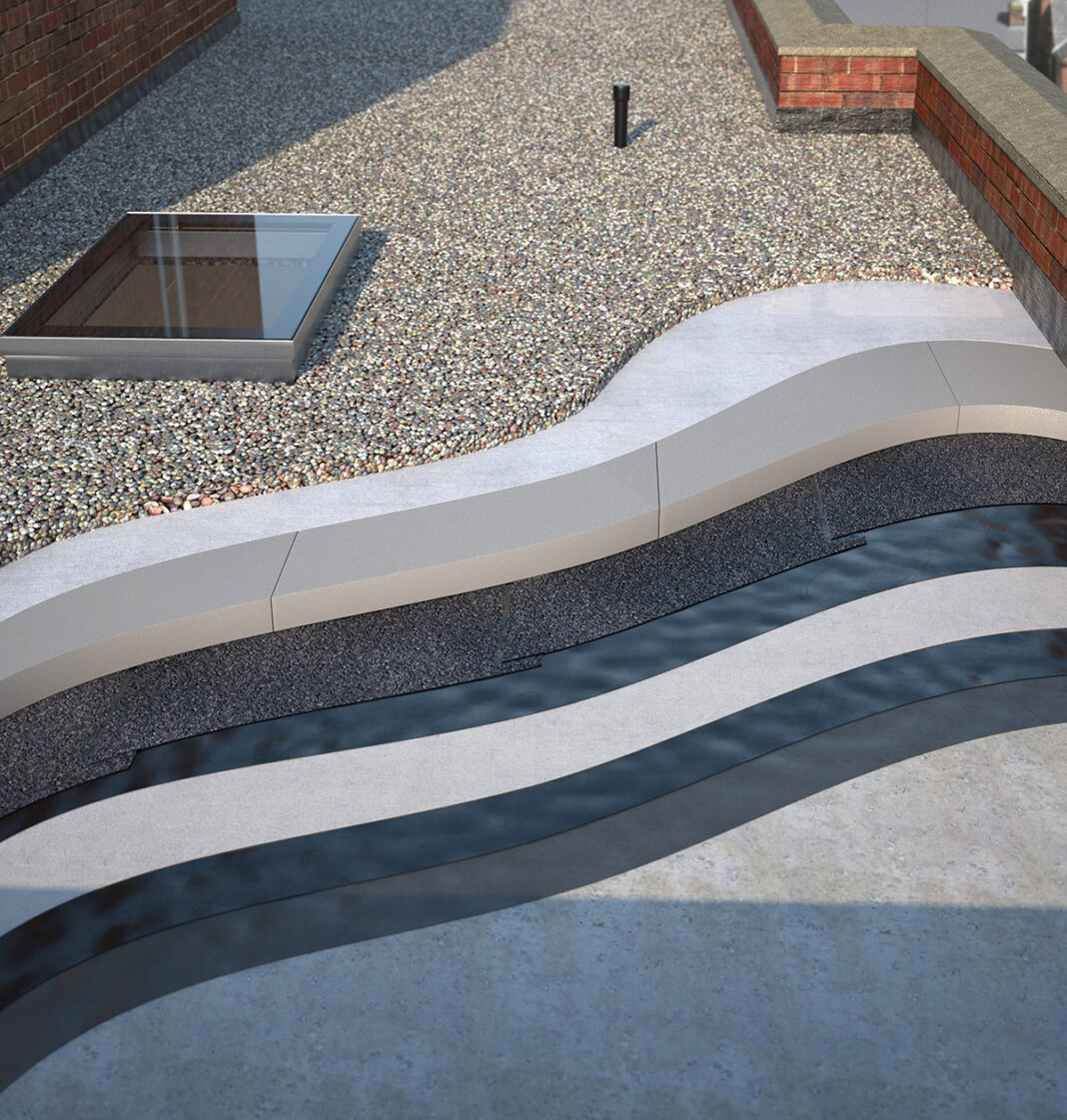 SIKA recently announced it has expanded its bituminous roofing range with the launch of SikaBit ProMelt – described as a versatile structural waterproofing system for inverted roofs, podium decks, balconies and terraces.
The product is a BBA-accredited hot melt system, manufactured in the UK and said to be suitable for most common types of inverted roof build-ups across both new build and refurbishment roof areas.
Rod Benson, Sika's head of new build for roofing said, "The addition of SikaBit ProMelt to our roofing portfolio enhances Sika's bituminous roofing range, following the success of our best-in-class bituminous membranes, which were launched just last year. As hot melt becomes an increasingly popular choice for new build projects, the launch of SikaBit ProMelt offers even more specification flexibility from within the Sika range. 
"It also enables specifiers to select multiple roofing technologies for their projects from within the Sika portfolio, to suit the varying needs of different roof areas, while benefitting from harmonised specification and support from a brand they trust for quality, performance and reliability."
The hot melt compound contains a proportion of recycled material and is supplied wrapped in a thermofusible film, which melts in the boiler when the system is prepared for use on site.