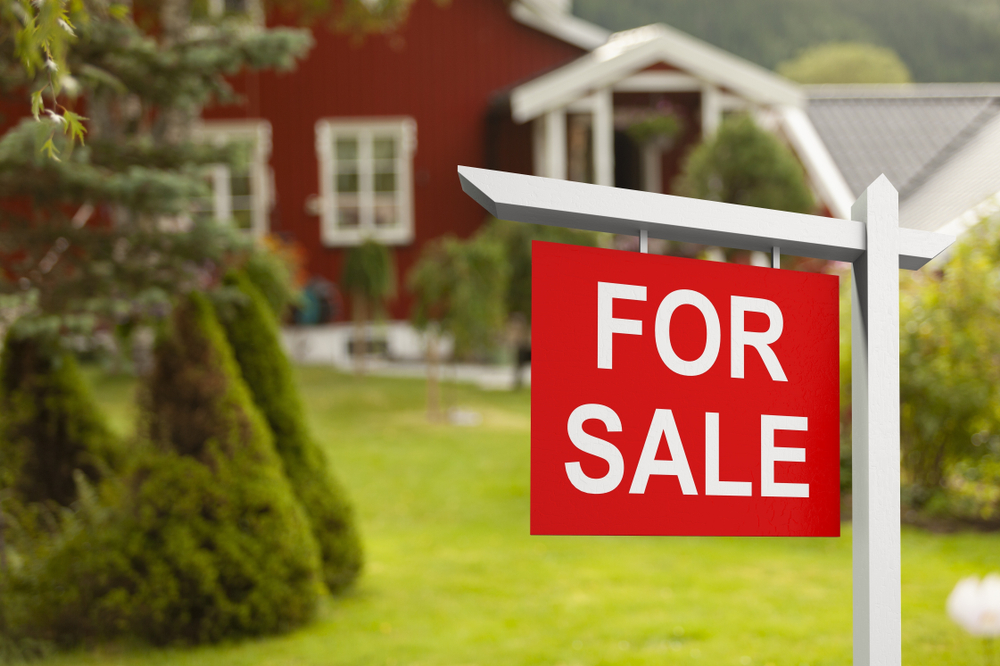 NEW research has revealed expectations for activity in the Scottish housing market are improving as more new buyers enquiries are reported by surveyors.
The June 2020 RICS Residential Market Survey showed a net balance of +17% of survey respondents in Scotland saw a rise in new buyer enquiries in the month, in stark contrast to the readings of -82% and –81% posted in April and May at the height of the Covid-19 lockdown period.
Net balances for newly agreed sales and new instructions to sell are also less negative than they were in the May and April reports.
A net balance of +23% of Scottish respondents said that they expect sales activity to increase in the three months ahead. Meanwhile the net balance for three-month price expectations moved from -58% in May to -7% in June.
RICS stated however that despite these improvements, the Scottish housing market appears to be lagging behind the UK as a whole, given the earlier easing of restrictions south of the border. At UK-level, the number of people looking to purchase a home rebounded in June, with a net balance of +61% of UK survey respondents seeing a rise in new buyer enquiries.
Thomas Baird, MRICS of Select Surveyors in Glasgow said, "Since return, like most other surveyors, we have a significant backlog of instructions to work through. This of course may lead to an artificially high expectation of the current market conditions."
Simon Rubinsohn, RICS chief economist commented, "Key activity indicators in the RICS survey suggest that the market is enjoying a short term bounce following ending of the lockdown, with sharp spikes in the metrics tracking both buyer enquiries and new instructions. However, there are worrying signs that this rebound may quickly run out of steam against the backdrop of a tightening in lending criteria by mortgage providers, and the uncertain macro environment particularly with regard to the employment picture. Respondents to the survey highlight both of these issues in explaining the broadly flat picture regarding sales expectation beyond the immediate uplift.
"Meanwhile, the issues around the sales market appear to be shifting sentiment in the lettings market with, somewhat ominously given the prevailing economic climate, rent expectations beginning to edge upwards once again."
Tamara Hooper, RICS policy manager added, "Government must ensure they keep the public at the heart of their interventions when rebuilding post-Covid. An ask RICS has called for since March is the temporary removal of stamp duty for all home movers, not just first time buyers, and this specific change will demonstrate Government's confidence in the residential sector as well as encouraging the economy and the country to start moving again.
"In keeping with this, all tenures must be addressed, and we look forward to more detail on the retrofitting announcements from government with regards to the PRS. Tenants needs are just as important as home owners, including their financial needs for decreased bills from more energy efficient housing if rents are set to rise. The need to feel safe, warm and secure is more important than ever."