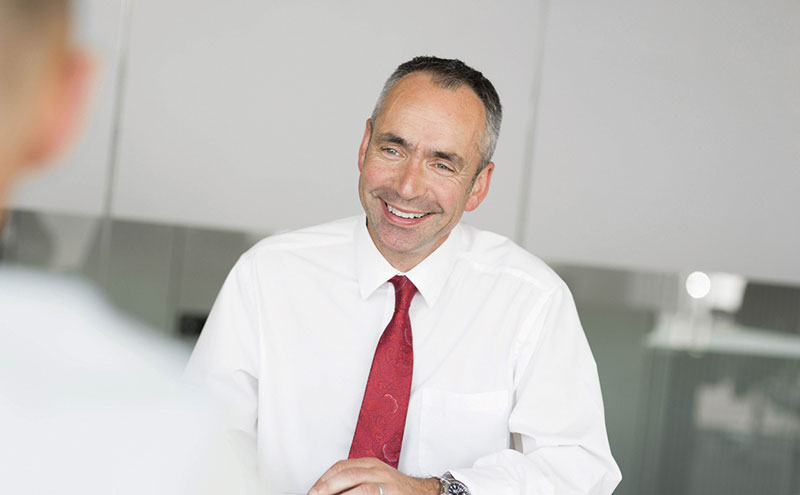 THE Scottish Government has been urged to match the measures introduced by UK chancellor Rishi Sunak to help stimulate the housing market.
Glasgow-based housebuilder Mactaggart & Mickel Group CEO Ed Monaghan said, "We welcome the chancellor's recognition of the vital role that housebuilding and construction play in sustaining the economy. We are ready to support the government's aim to build a better, more sustainable future. Measures like the Stamp Duty cut will be a significant boost for the housing market in England. We hope these measures will be matched in Scotland.
"We also welcome any measures to keep people employed and help them back into work. As the economy starts to re-open, any measures to sustain the construction industry and help people into work will be a crucial part of the recovery.
"We look forward to continuing to work with our partners and customers to ensure we support the changes that people rightly want to see."