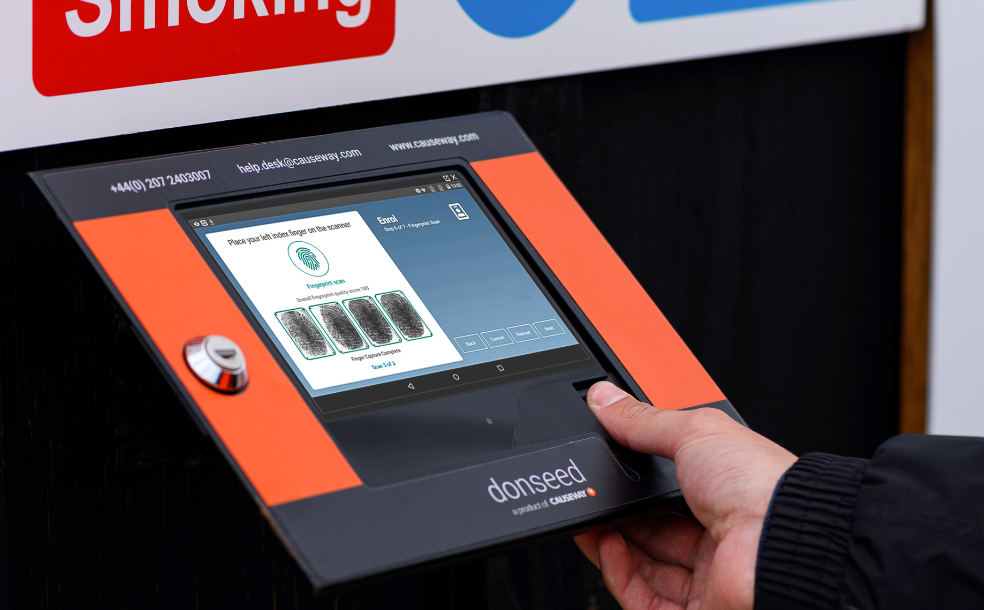 This article contains paid-for content created in collaboration with Causeway Technologies Limited
Hamilton-based Bowercross Construction are the latest construction company to reap the rewards after implementing the Causeway Donseed biometric labour management solution on site. Previously relying on paper timesheets, the business made the switch to biometric technology in 2018. This article outlines the benefits they have seen so far.
"When working on large infrastructure projects such as HS2 it is critical that we streamline our operational processes and establish financial accountability. Using paper timesheets created a number of challenges in this respect and became something that our business could no longer ignore." explains Bowercross Construction's Commercial Manager, Callum Lowe.
"Following a review of our labour management requirements and the software solutions available in the market, it was clear to us that the Causeway Donseed solution was the stand-out choice. We implemented biometrics in 2019 and saw improvements almost immediately."
What was once in the past a very manual process through paper timesheets, prone to human error and inaccuracies, is today underpinned by utilising biometric technology at the point of sign-in and sign-out.
"The data insights that the solution provides is incredibly useful for us. I can now log in to the customer portal and get a real-time snapshot of who's on site, hours worked and induction information. Likewise, our accounts team can log in and export weekly timesheet summaries before processing the payroll."
"I would say that moving to biometrics has given the business significantly more visibility of on site operations and has certainly had a positive impact from a financial perspective."
"We are delighted that we made the switch over to biometrics and I fully expect to see the continued adoption of this type of technology throughout the construction industry."
For more information about the Causeway Donseed solution visit https://www.causeway.com/products/donseed