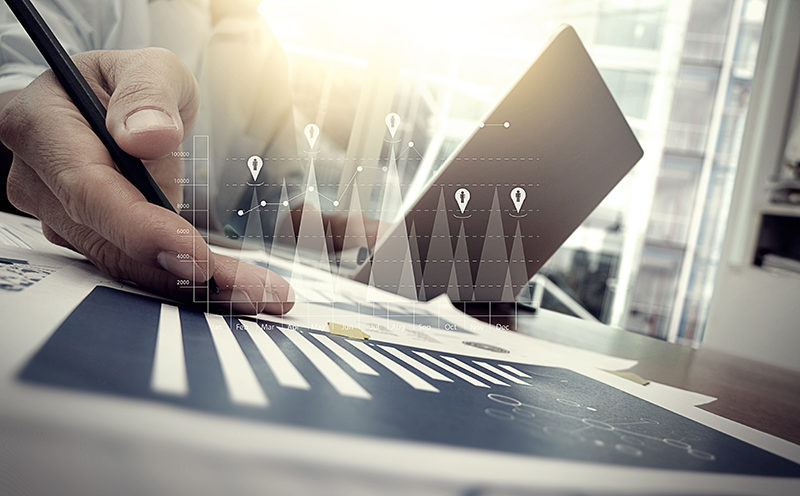 NEW research has revealed a 'surge' in demand for online CPD content for architects and specifiers during the the Covid-19 pandemic.
SpecifiedBy, a specification-led marketing and data specialist, said the organisation has been receiving interest for 1,000 sign-ups to webinars and on-demand sessions on average every week.
The desire from industry professionals to use downtime to sharpen skills and broaden knowledge while working from home is said to have been matched by the response from building product manufacturers, who have converted over 400 courses to online content since the start of the lockdown period.
SpecifiedBy founder and CEO Darren Lester said, "It's been great to see just how many companies have quickly adapted to the new restrictions we're all now working within. Architects and specifiers have generally remained pretty active throughout the lockdown, but it would appear that any slowdown in normal day-to-day activities is being filled with additional learning to keep up with the latest products, regulations and construction solutions.
"Early on in lockdown we surveyed our network of architects and specifiers and found that 81 per cent of them had already engaged with online CPD content or intended to over lockdown. This information helped to nudge product manufacturers to convert more of their courses and make content available online.
"We began to collate details of all upcoming online sessions into a weekly newsletter that could be distributed to 30,000 professionals every Monday. There were over 20 submissions on the first day we announced it, and almost 50 by the end of the first week. This has now passed the 400 mark with around 23 CPDs from 17 or 18 different manufacturers each week."