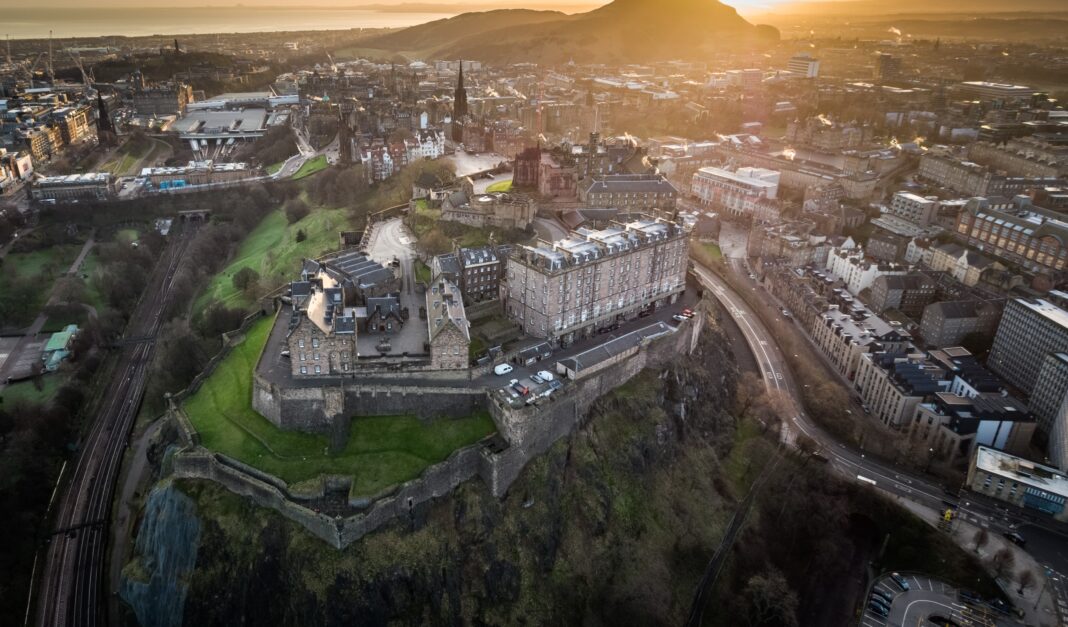 HISTORIC Environment Scotland (HES) has published the findings of a new survey detailing the impact of Covid-19 on the nation's heritage sector.
The publication coincided with the first meeting of the Covid Historic Environment Resilience Forum at which Alex Paterson, chief executive of HES, outlined three important strands of work for HES and the sector: Taking practical steps to tackle the immediate impacts of the pandemic; adopting a collaborative approach to recovery, including sharing expertise and information; and developing a long-term vision for the future of Scotland's heritage sector
The work will include considering how the sector can support the national recovery and wider agendas such as wellbeing and the transition to a low-carbon economy. HES also intends to share its approach to resumption planning, which includes topics such as the safe reopening of historic sites.
The plans have been informed by the survey into the impact of Covid-19 on the country's heritage sector.
The survey, which canvassed a range of businesses, organisations, social enterprises and voluntary groups across the heritage sector, revealed that nearly 80% of respondents have experienced either a loss or postponement of work and revenue due to the pandemic, while over 70% reported having to cancel planned income generating events.
22% said they face a high risk of their business not surviving without major intervention, with sole traders or partnerships (32%) reporting the highest level of risk. Results also indicate the areas of the sector most at risk are museums, and those involved in education, training and life-long learning.
Euan Leitch, director of Built Environment Forum Scotland (BEFS) commented, "The survey results highlight the extreme uncertainty facing all organisations, with the rapid changes in the situation making future planning very challenging. It also confirms the need for the recently established Covid-19 Historic Environment Resilience Forum, a collaborative space to inform the production of a route map of medium and longer-term actions to grow sector resilience, sustainability, and evidence the sector to be a beneficial participant in Scotland's national recovery."