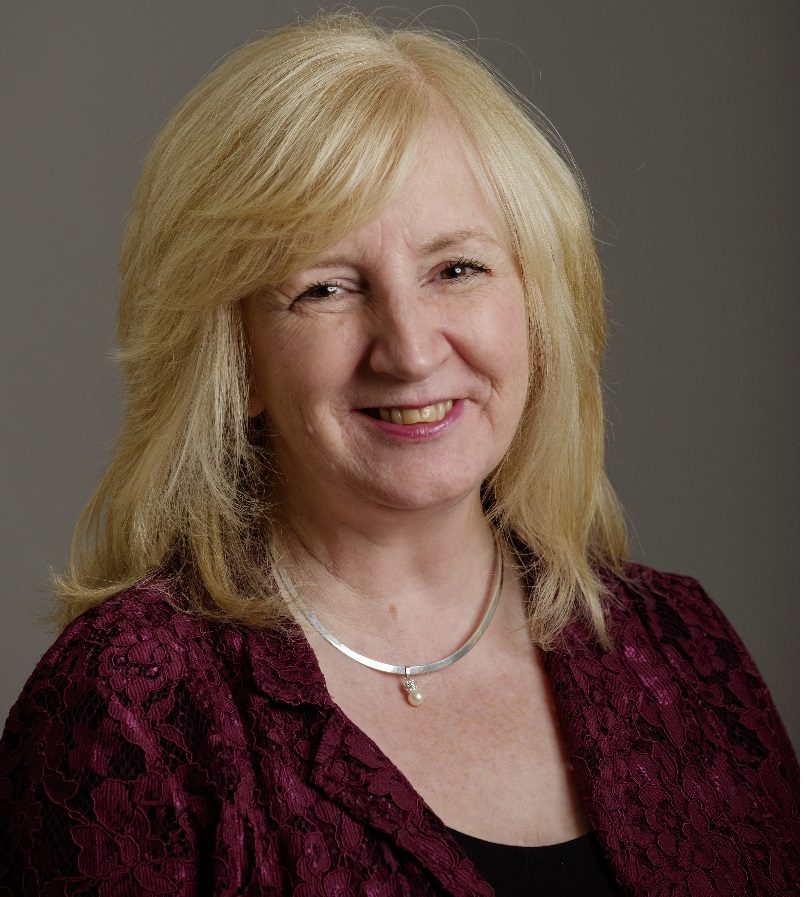 THE Scottish Joint Industry Board (SJIB) has confirmed the launch of a new digital service to allow the ECS (Electrotechnical Certification Scheme) health, safety and environmental assessment to be completed online.
The web-based format has been introduced following the suspension of assessments at the end of March due to the Covid-19 pandemic.
SELECT members will now be able to nominate candidates to complete the assessment online, with SJIB and SELECT staff invigilating remotely via a web camera.
Fiona Harper, secretary of the SJIB and director of employment and skills at SELECT explained, "The SJIB is committed to continually improving the quality management system for the ECS health, safety and environmental assessment and our primary objective is to enhance customer satisfaction through effective application of the system and its processes.
"In these unprecedented times, we suspended processing assessments at the end of March. That decision was not taken lightly and we were keen to ensure that the suspension was for a limited period only. Having reviewed our processes, we have now developed a revised procedure enabling Members to request assessments and allowing candidates to complete the assessment remotely. This solution will help us continue to deliver an essential service to SELECT Members until we are able to return to The Walled Garden and resume operations."
The method for requesting assessments hasn't changed, with SELECT members completing the assessment and payment request form at www.sjib.org.uk and emailing it to ecs@sjib.org.uk.
An SJIB administrator will acknowledge receipt and ask members to provide the contact details for each candidate, then contact them to arrange a suitable date and time to sit the assessment.
The invigilation will require either a SJIB administrator or a SELECT membership representative to observe each candidate while they complete it. Upon completion, candidates will be required to email their completed assessment to the invigilator. The SJIB administrator will then mark it and email the employer the results report, certificate and completed paper if requested.
Fiona added, "As with any new process, the SJIB will be asking employers and candidates to complete a short survey. This will enable us to gain feedback on the revised process and, if necessary, amend it so that we can ensure it is user friendly for employers and candidates organising or completing the assessment remotely.
"Once physical and social distancing measures have been relaxed we will revert normal process enabling members to organise and invigilate assessments on their own behalf."