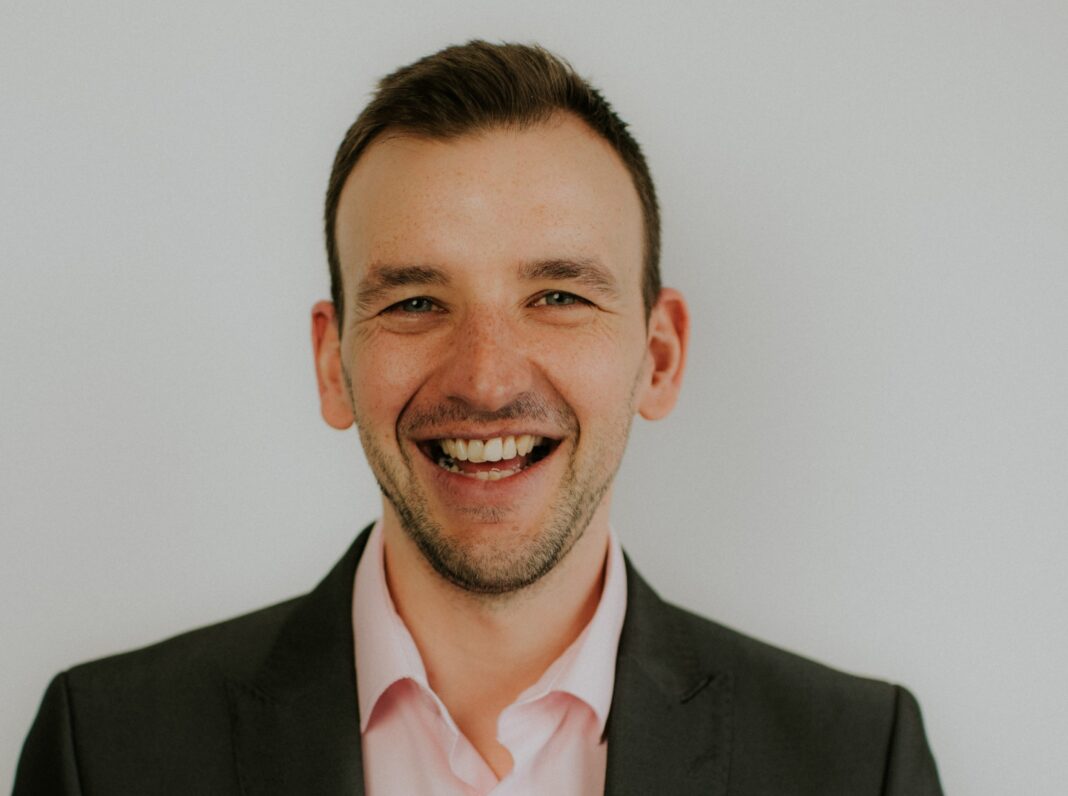 SCOTTISH Procurement Alliance (SPA) has announced it is re-procuring four of its most successful frameworks: Schools and Community Buildings; Modular Buildings; Roofing; and Doors.
In the last financial year, SPA's partners registered over £230 million worth of projects through their frameworks – a rise of 48% on the previous year.
SPA said Scottish suppliers interested in tendering for these frameworks are encouraged to register their interest via ProContract or Public Contract Scotland.
The next stage will be pre-tender engagement workshop webinars with suppliers and SPA
partners. Each of these webinars will be held in the last weeks of June.
Graham Collie, SPA technical support manager said, "By engaging with SPA at the outset of the framework renewal, suppliers have the opportunity to feed into and shape the procurement solution. Our pre-tender process allows suppliers to learn more about the previous iterations of our frameworks along with their successes and how we are looking to add improvements."