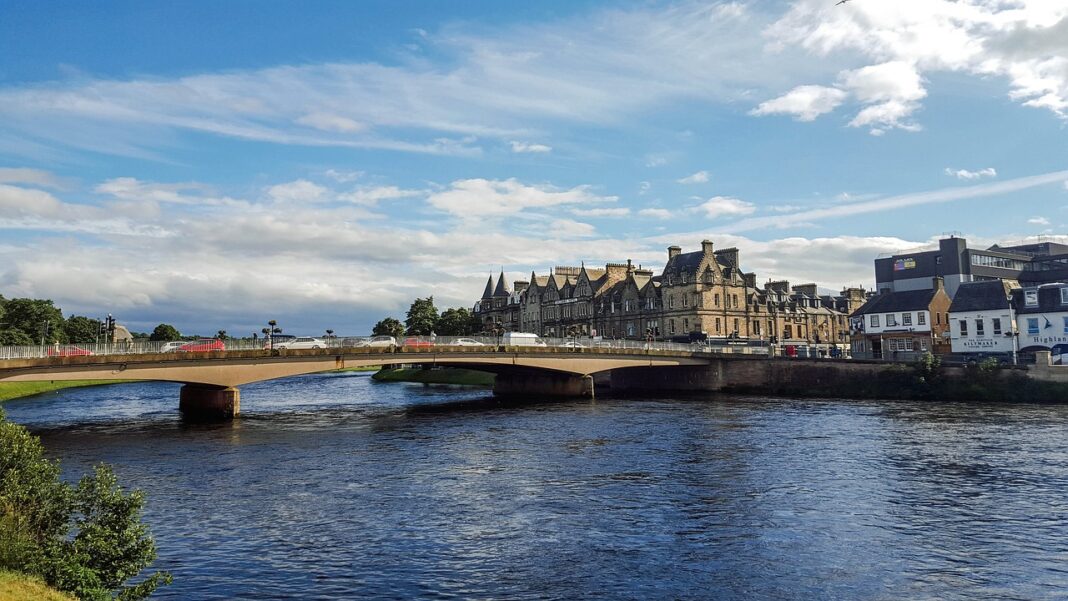 INVERNESS is the fastest growing city in Scotland with a 15% increase in population since 2001, the Scottish Cities Alliance has announced.
The alliance said that the city having 'one of the best' UK retail investment locations and Scotland's newest university has played a part in this. It added that Inverness' key sectors such as energy, construction, life sciences, tourism and public sector have also contributed to the growth.
A spokesperson from the Scottish Cities Alliance said, "There are several developments underway which are bringing new opportunities such as the £100m Inverness Campus, the Inverness Airport Business Park and the city deal with the Scottish and UK Governments, which sets out ambitions to unlock £1 billion of investment in skills and infrastructure for the city and wider region.
"Inverness is also seeing significant investment in infrastructure connectivity from daily Heathrow and Amsterdam flights to the duelling of the A9 from Perth to Inverness."