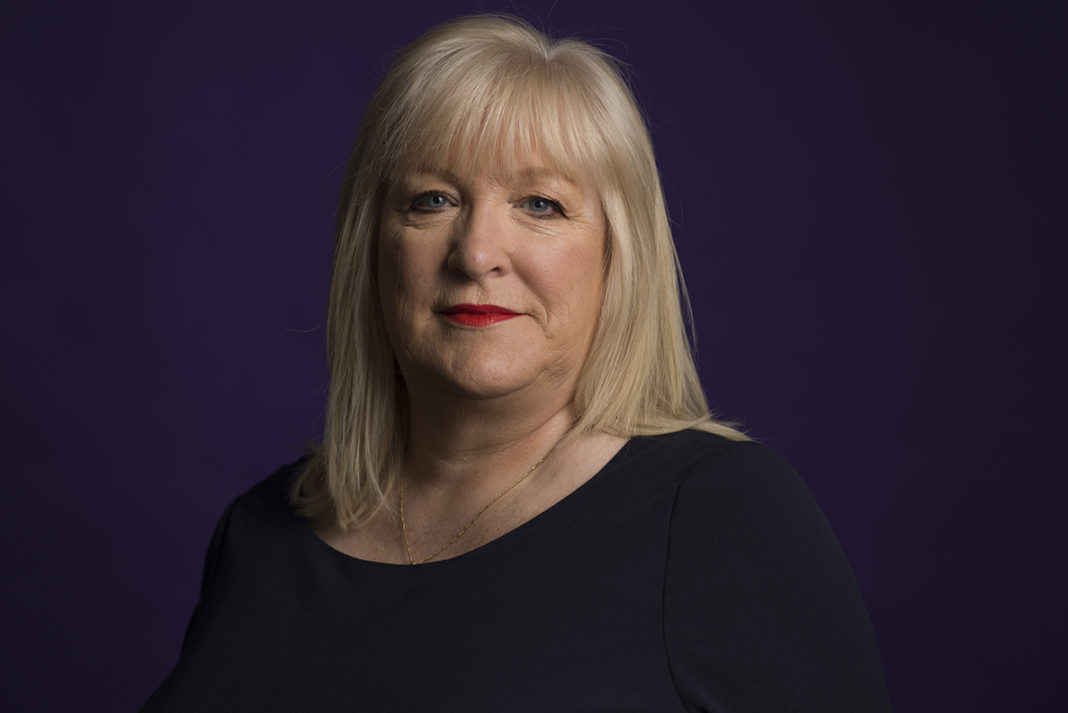 HOUSEBUILDER Mactaggart & Mickel has donated £1,000 to the Royal Infirmary of Edinburgh to help create a safe haven for staff taking well-earned time-outs from vital duties.
The cash, from the company's Building Communities Fund, will go towards a secluded courtyard within hospital grounds, which is intended to help ease the strain on doctors and nurses who have been on the frontline in the fight against Covid-19.
Mactaggart & Mickel architectural manager Chris McWilliams brought the project to the firm's attention. His wife Liz is a nurse at the hospital.
Kirsty Simpson, senior charge nurse said, "Emergency medicine is extremely rewarding but also extremely challenging at times – we see the best moments and worst moments of people's lives, sometimes both within a short period of time. We save lives on a daily basis thanks to the amazing people who keep doing amazing things to make sure we are the best for the people of Edinburgh and in fact anyone who needs us. By looking after our team with a simple outdoor space for time-outs and recovery we will continue to provide the most incredible care and treatment to our patients, and this is why we're so grateful for Mactaggart & Mickel's support."
Jane Ferguson, director of Edinburgh and Lothians Health Foundation added, "Edinburgh and Lothians Health Foundation is grateful to Mactaggart and Mickel for their generous donation. Our green health programme manager has been working with the team at the Royal Infirmary of Edinburgh to look at how best to convert the garden space so that staff in the emergency department have an inviting and calm area, close to the department, where they can go and get some much needed downtime in the fresh air. This additional donation will support the funding that we initially provided for this project through our grants programme and allow us to do more with the space than had been originally planned. Green health initiatives are vital to supporting health and wellbeing and reducing stress, and we are delighted to be working with all partners to develop the garden and support our NHS Lothian colleagues."
Joanne Casey, director at Mactaggart & Mickel commented, "We are very keen to support our frontline NHS workers, particularly at this extremely difficult time, by helping develop a place that will offer them a break from the intense pressures that accompany their extraordinary efforts to save lives. Supporting the Edinburgh emergency department team through our Building Communities Fund underlines our commitment to support the communities where we are building homes such as our capital city."