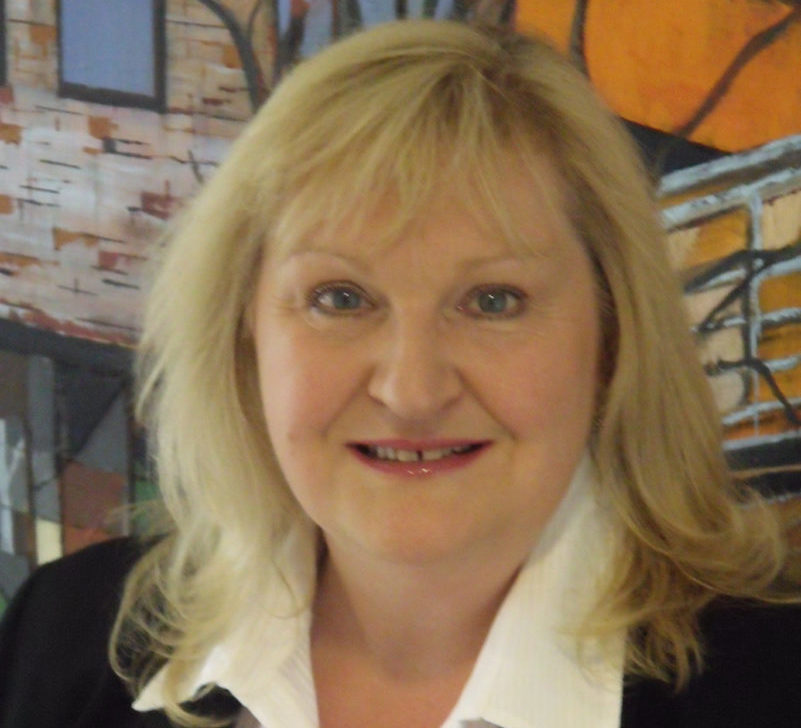 THE Scottish Electrical Charitable Training Trust (SECTT) and Scottish Joint Industry Board (SJIB) have stressed the importance of preparing the next generation of electricians through the pre-apprenticeship programme.
Since its launch in 2000, the programme has given thousands of youngsters a 'thorough grounding' in the industry and provided employers with a succession of 'confident and well-equipped' apprentices, the two groups said.
SJIB and SECTT said that the pathway from school to college and full-time employment will now be 'more vital than ever', given the current circumstances.
Fiona Harper, secretary of SJIB, said, "As we emerge and refocus from the pandemic, rebuilding the construction industry and preparing the next generation of electricians has never been more important. Once employers are ready to take on apprentices again, those who have taken a pre-apprenticeship programme will make extremely attractive candidates.
"The Pre-apprenticeship Programme is vital as it gives people of any age a purpose and helps prepare them for the time when employers will contemplate taking on apprentices and adult trainees again."
Anne Galbraith, CEO of SECTT, added, "The advantages of the programme are three-fold, with pre-apprentices, employers and colleges all benefiting. Pre-apprentices gain an invaluable insight into the role of an electrician, helping them to make an informed career choice. Employers gain a 'job ready' candidate who has shown a good attitude and understanding of what's required. And when the pre-apprentices return for a modern apprenticeship, colleges gain students who are motivated and understand the college system."