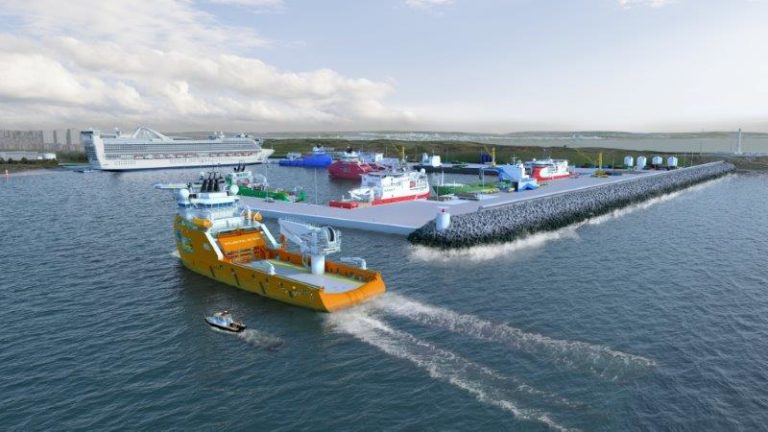 A contractor is being sought to complete an estimated £15 million worth of works at Aberdeen's £350 million harbour expansion project.
The works will include the creation of a new revetment, dredging between existing piles, completing soft dredging operations and the excavating, dredging and disposing of rock in a marine environment and placement of bedding and levelling materials for concrete caisson units.
The contract document added that the works are required to prevent coastal erosion impacting on local infrastructure and the loss of partially constructed works.
The project has been paused since March in line with the Scottish Government guidance on construction work. Concerns have been raised that further delays could hinder the project. Aberdeen Harbour Board said that they are in discussion with lead contractor, Dragados UK, on the 'best way forward'.
In a statement, Aberdeen Harbour Board said, "Like many construction projects across the country, we are looking at how we proceed once work can restart.
"As part of our response to the current situation, and to mitigate against the impact of Covid-19, we are now in talks with our current principal contractor for the construction of South Harbour, Dragados UK, about the best way forward and we are considering all possible courses of action."