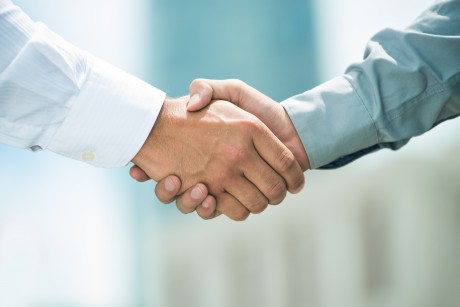 CONSTRUCTION consultancy Doig+Smith has announced it has been named as a key support consultant on GEP Environmental's successful bid to join the LHC Energy Efficiency Framework.
The firm will provide specialist services in quantity surveying and CDM principal designer.
The LHC Energy Efficiency Framework is a central purchasing body providing procurement services in England, Wales and Scotland (on behalf of the Scottish Procurement Alliance). In addition, LHC has regional hubs in the north of England, via the Consortium Procurement Construction and in the south west of England, through the South West Procurement Alliance.
GEP Environmental applied for six of the framework's eight lots and was successful on each one.
Director William Bowie was responsible for establishing Doig+Smith's partnership with GEP Environmental. He said, "We are delighted to share the recent good news regarding the LHC Energy Efficiency Framework. We have a long-standing relationship with GEP Environmental and look forward to supporting them in our area of expertise over the next four years. Sustainability has become a key priority on almost every project we work on, and by securing our position alongside GEP Environmental on this framework, we can impart our knowledge and add value to even more Energy Efficiency projects throughout the UK."