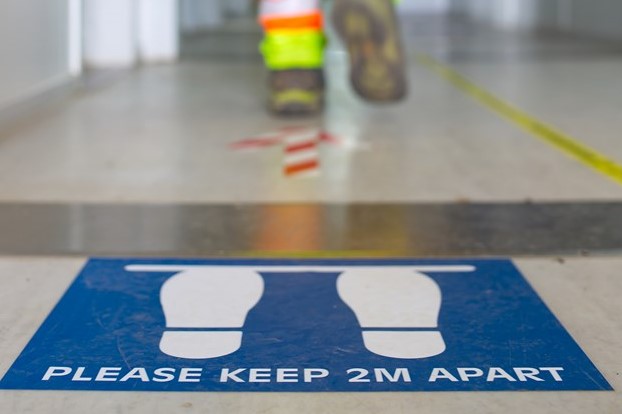 TRANSPORT Scotland has urged road users to take care as construction of the A9 dualling project north of Perth resumes.
Following completion of the pre-start planning and preparation phase to alter the site offices and welfare facilities, construction work is now ready to resume in accordance with the latest guidelines.
New operating procedures and protective measures relating to hygiene and physical distancing have been put in place, which will allow site activities which have been established to safely resume beginning with earthworks and roadworks.
To allow some earthworks operations to recommence, traffic-signal controlled plant crossings will be reinstated following their removal as part of the temporary shutdown of site. These include the C569 at Luncarty North Junction, the U38 Stanley Road, and on the C408 at Hunter's Lodge (Bankfoot North Junction) as required.
In the coming months temporary traffic signals will also be required on the A9 for short periods overnight to enable the safe removal of parapet formwork from the new overbridges above the A9 carriageway.
Alan Brisbane, Balfour Beatty contract manager said, "We're delighted to be returning to site, alongside Transport Scotland and have developed robust procedures to ensure our site offices, welfare facilities and methods of working throughout the site, adhere to the Scottish Government's latest guidelines on physical distancing and hygiene.
"We are committed to ensuring a safe working environment aligned to a 'new normal' way of working for our site team and members of the public – this will involve ongoing liaison with industry bodies, our colleagues and sub-contractors, to ensure best practice across all site-based activities."