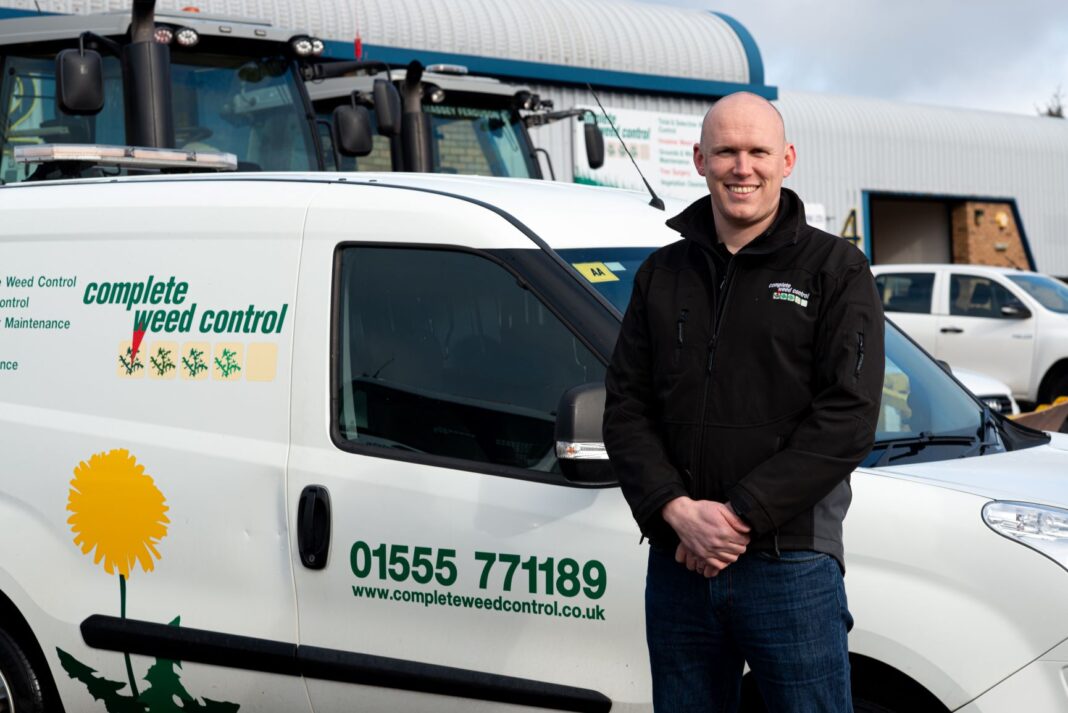 CARLUKE-based Complete Weed Control, which provides specialist ground maintenance and weed control services to the like of construction sites and highways, has secured two new contracts with local authorities in Inverclyde and the Scottish Borders.
The Inverclyde Council contract will run for one year with an extension at the council's discretion of one further year. It will include three treatments a year of a new urban herbicide in Inverclyde's streets and footpaths.
The two-year contract with Scottish Borders Council comes as a result of a successful re-tender and includes street weed control throughout the council area.
Keith Gallacher, director of Complete Weed Control operations in the south-east and south-west of Scotland said, "It is very pleasing to win new customers, as well, of course, as retaining existing ones, and we are delighted to be engaged by both councils for our expertise and experience of doing an effective job. We have been investing heavily in staff training and new equipment to execute the work required both effectively and efficiently. Due to the nature of our work we will getting under way immediately, subject of course, to our strict compliance with the guidance on avoiding the spread of the Covid-19 virus."
A full interview with Keith will appear in the next print issue of Project Scotland magazine.