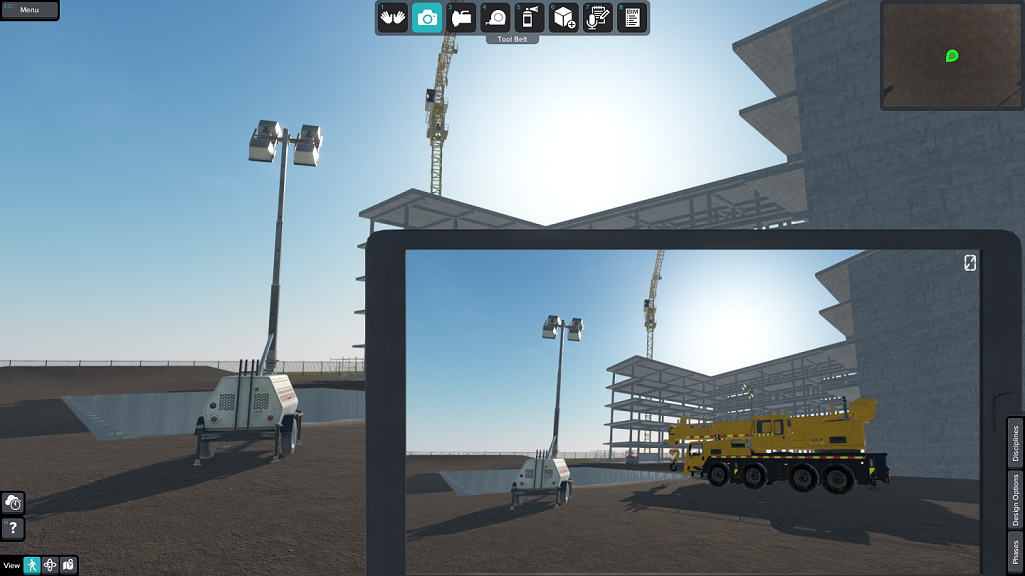 MOTT MacDonald has launched a new virtual reality (VR) and desktop product that helps users rehearse their construction and operational processes ahead of time.
Rehearsive is said to allow infrastructure designers and operators to walk through scenarios with their team and delivery partners, no matter their location. The launch follows a three-month beta test featuring 250 volunteers from across the infrastructure sector.
Rehearsive integrates with existing 3D workflows and BIM models and shows how design decisions impact operations on site, which Mott MacDonald explained enables risks to be mitigated ahead of time.
Andrew Zhao, Mott MacDonald's head of immersive technologies said, "Rehearsive allows users to make the most of opportunities created through remote working. With so many people currently working remotely, it is set to prove its worth even more by boosting productivity as the industry recovers. Those who have recognised the efficiency benefits gained by using this technology will be at an advantage."