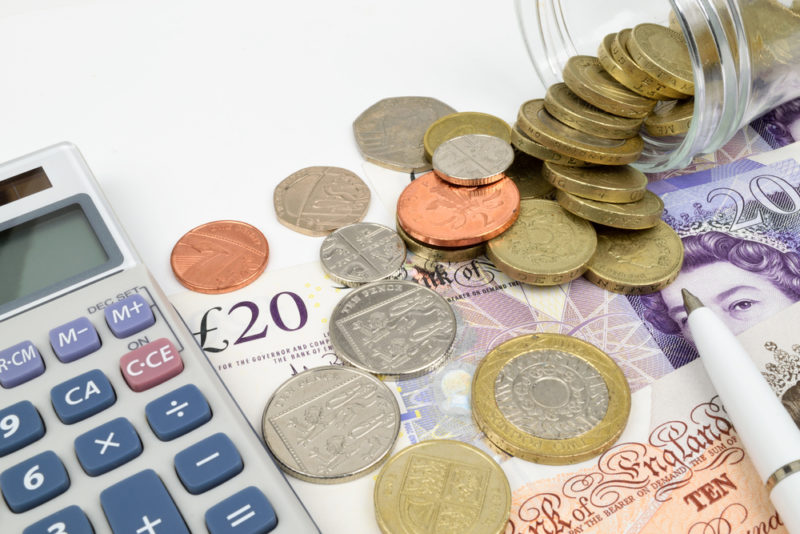 BUILDERS' merchant sales dropped by 6.7% in Q1 compared to the same period last year as the impact of Covid-19 started to become apparent.
Year-on-year sales were down 2.6% in January, 1.3% in February and a whopping 15.1% in March, when the lockdown and social distancing measures started to come into force.
The Builders Merchant Building Index (BMBI) tracks sales to builders and contractors using GfK's Builders' Merchant Point of Sale Tracking Data.