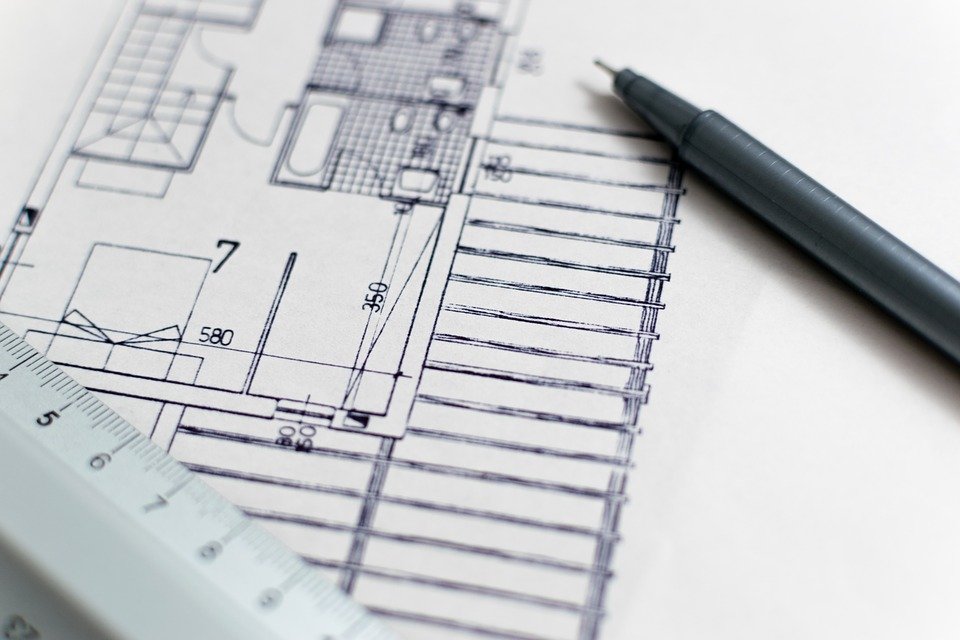 THE Royal Institute of British Architects (RIBA) has called for health and wellbeing to be 'prioritised' as the lockdown restrictions begin to ease.
The call follows RIBA's survey on the impact that the Covid-19 pandemic is having on architects. The membership body told of its 'concern', in particular, at the findings of the adverse effect on the mental health of those within the profession.
Of those surveyed, 40% said that their mental health had been affected – a 23% increase on the April survey. A further 20% said that they have been feeling isolated during the lockdown – with 74% of respondents working from home.
58% reported fewer new business enquiries, 53% said that they have a decreased workload and 57% reported that they were experiencing a cashflow reduction. Of the projects cancelled, 48% of the time it was the client who made the decision to cancel.
RIBA CEO, Alan Vallance, said, "Our latest survey findings show the continuing impact of the pandemic on the business of architecture and the wellbeing of architects.
"We are particularly concerned to see a significant decline in mental health, with most having to deal with reduced incomes and many also juggling caring responsibilities with home-working. As lockdown restrictions ease, construction sites re-open and we establish new ways of working, we must prioritise our health and wellbeing – and those of our employees and colleagues – and seek support should we need to. Practice leaders can help by promoting a healthy work-life balance.
"We are here to help members navigate through and beyond this crisis. We are producing regular guidance in response to the profession's key concerns and lobbying the Government to support the sector both financially and as a key client."
RIBA has encouraged any member with concerns to email info@riba.org for information and support.