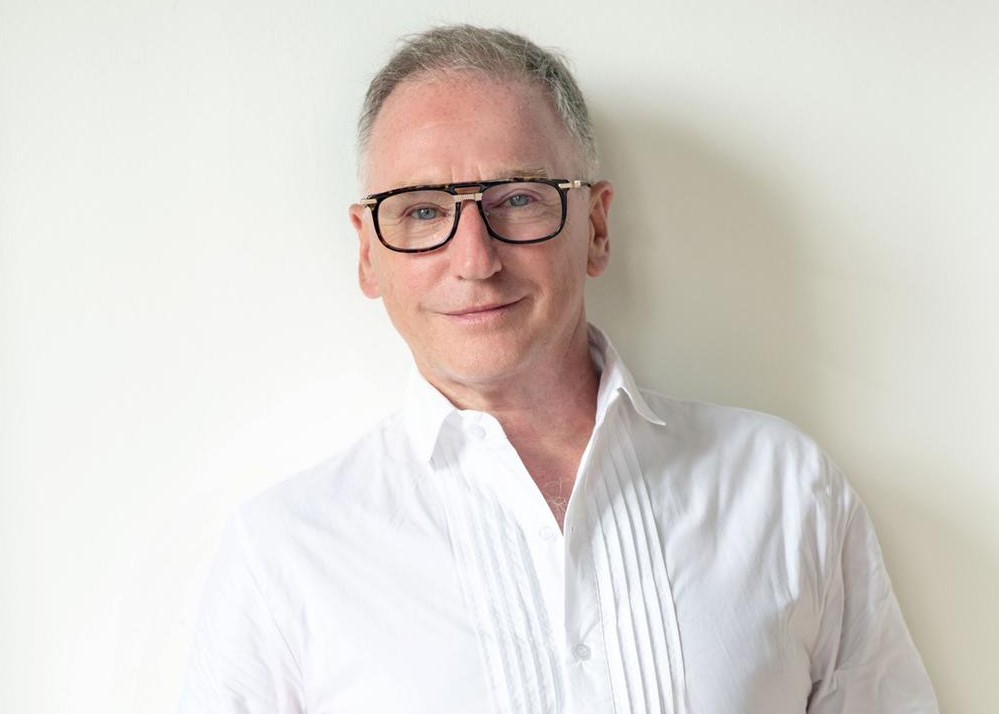 NEWTON Property Management has announced a raft of measures it hopes will help return purchaser confidence to the housing market.
The Glasgow-headquartered property factor said that, where circumstances allow and if given instructions by housebuilders, will offer one year's free building insurance for flat purchasers; reducing management fees for flats by over a third in the first year; and slashing management float deposits to £100.
Newton manages factoring for more than 24,000 properties across Scotland.
Chairman Stephen O'Neill said, "The housebuilding market is a huge economic driver for Scotland, and it is one of the sectors that has suffered the most during this lockdown. While we deal with a 'new normal', I believe Newton – and the factoring sector as a whole – needs to do its bit.
"This is already a hugely competitive market, but we can and we should do more to drive down costs."