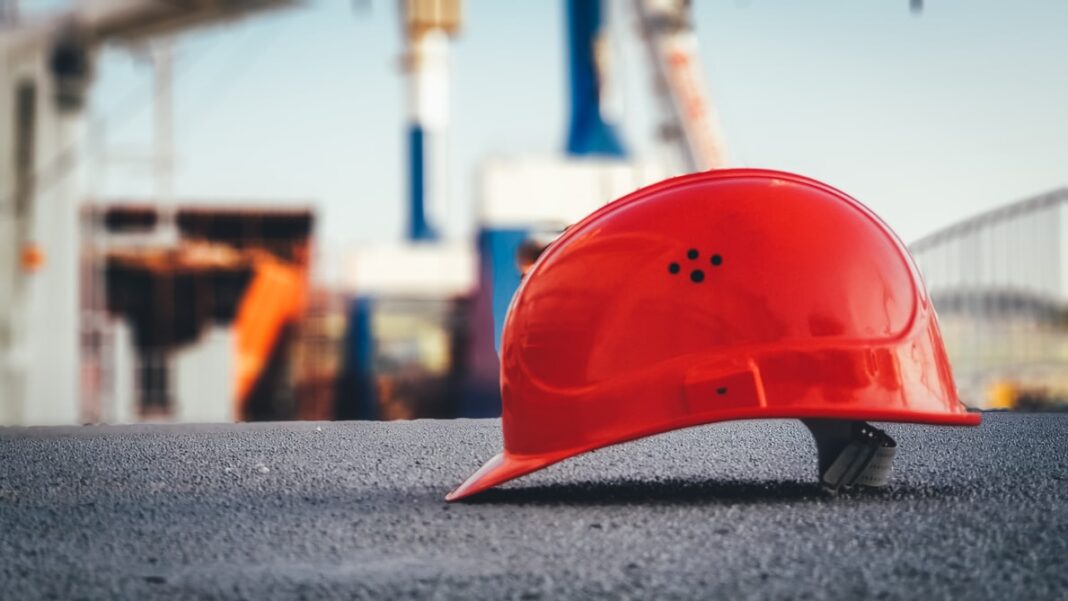 NICOLA Sturgeon has confirmed that Scotland's construction industry can begin phase one of its restart plan on May 29.
Speaking today (May 28), Scotland's first minister said, "The construction industry will be able to start site preparation. That is the first phase of its restart plan. It will require to consult further with government before moving onto the second stage of that plan."
The next phase will see a 'soft start' to site works, with such work only commencing on a site if social distancing can be achieved.
Kevin Stewart, minister for Local Government, housing and planning, said, "In recent weeks we have worked tirelessly with representative bodies, employers and trade unions from the construction sector to prepare guidance that is clear and realistic and I am pleased that businesses can now begin planning and preparing sites for restart. Future progress will clearly depend on our ability to continue to control COVID-19 transmission rates."
An extract from the Scottish Government's updated construction sector guidance read, "Companies should ensure their health and safety professionals and representatives have the skills, training and knowledge to understand the risks associated with COVID-19. Where companies and their workforce do not have access to these skills in-house they should together explore external support options to put in place appropriate mitigation measures, for example through their trade association, health and safety consultancies or trade union health and safety representatives.
"All can help companies understand the risks associated with different activities and situations within individual companies and offer the support managers and workers may require."
Robin Blacklock, Scottish Property Federation chair and MD of Dowbrae Property Consultancy, said the real estate industry is 'relieved' to see the start of a 'firm path to recovery' outlined by the first minister.
He added, "The sector will continue to prioritise safe operating and business practises for its employees, contractors and clients. The construction sector has worked hard to develop detailed safe working practises. We encourage the government to press ahead as quickly as possible with the sector's advice on a gradual return to work for construction and building works. 
"The critical decision will be between now and Phase 2 and it is not clear how or when that decision will be made. This week's retail guidance is also welcome, but we feel the emphasis should be on ensuring retail facilities can trade safely, rather than on the size of the property.   
"We are entering a critical period as we move towards the more substantive Phase 2 of the route map. With government collaboration, the real estate sector should be trusted to adopt safe, innovative and flexible working practises in order to get the economy moving again and to secure crucial jobs and investment."
Julie Moulsdale, MD of Perceptive Communicators and a specialist in construction communications, said the announcement provides 'welcome clarity' over what is and isn't allowed for now. "But in the rush to get sites prepared to re-open from an operational perspective,  it is important that construction companies remember to communicate what is happening – and how it will affect people," she commented.
"Clear communication about revised health and safety procedures is vital to protect staff and subcontractors – and will save lives.  Now is the time to ensure that messages are clear, timely and understood by all audiences – before anyone goes anywhere near their workplace.  Involving union reps at this stage is important, too,  as they can help spread the word.
"Not everyone absorbs information in the same way so construction companies are advised to adopt different formats and approaches – think graphics, step by step guides and so on. Short videos work well as they are easily understood and familiar. You need to be explicit about the behaviours that are required – and what's not allowed. Test the messaging hard before opening a site and remove any ambiguity. The more questions you get, the less clear your instructions are."