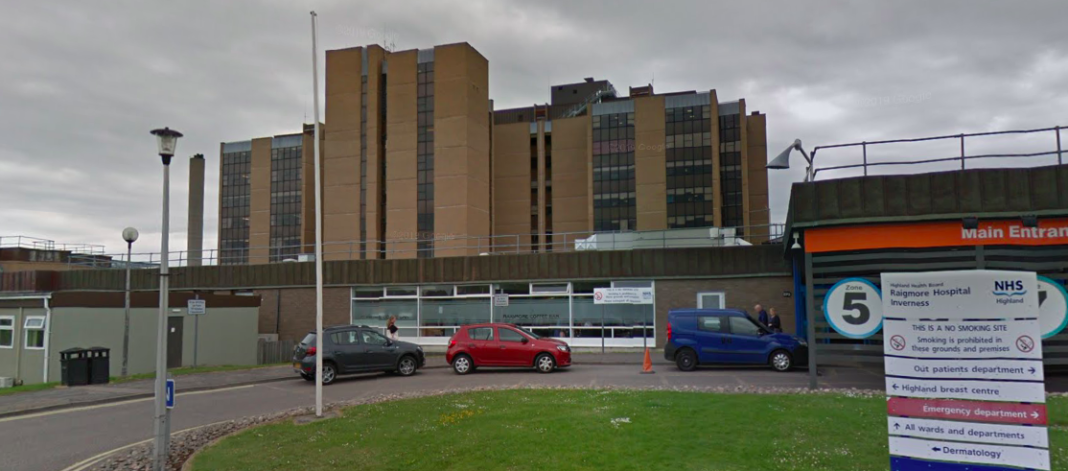 NHS Highland and NHS Grampian have received £3.2 million in funding from the Scottish Government for refurbishment and improvement works at two hospitals.
The funding will see the redesign of the birthing unit at Caithness General Hospital, as well as an extension to the hospital's existing emergency department and the build of a stand-alone, purpose-built community midwifery unit. NHS Highland said that work is scheduled to commence shortly and the work will be completed this financial year at a cost of £800,000.
NHS Highland's chair, Professor Boyd Robertson, said, "This is great news for Caithness General Hospital and the people of Caithness. The Accident and Emergency Department has required more space for a number of years and the establishment of a state-of-the-art Birthing Unit will support the health and well-being of mothers and babies in their local area. This is a very welcome first step in delivering the wider Development Plan for the site."
Health secretary Jeane Freeman added, "This funding will help take forward the next phase of Caithness General Hospital's development. Even as we respond to the coronavirus (Covid-19) pandemic, the Scottish Government remains committed to building the capacity and capability of Scotland's NHS, and improving access to care.
"Caithness' new maternity unit and extended A&E will be a great asset for the local community and I look forward to seeing construction works progress over the next year." 
NHS Highland's rural general hospital manager, Pam Garbe, commented, "I am delighted Caithness General Hospital has received this funding which will start the redesign of acute services. The funding will improve services and facilities for the people of Caithness and North Sutherland to meet new pressures and changing demands in health care. 
"This is a boost for staff who work incredibly hard to deliver a high standard of care. The redesign will start shortly with the development of a new Out Patient Clinic Department which will include bespoke ophthalmology clinic rooms before progressing with the extension of A&E and the Community Midwifery Unit."
Following the announcement of the works at Caithness General Hospital, NHS Highland and NHS Grampian secured a further £2.4 million in funding from the Scottish Government for the refurbishment and redesign of the maternity and special care baby unit (SCBU) at Raigmore Hospital in Inverness.
NHS Highland's board nurse director, Heidi May, said, "This will facilitate greater choice for women who wish to deliver at Raigmore Hospital by increasing capacity both in maternity and neonatal services. It is also a key part of improved regional service planning across Highland and Grampian health board areas." 
NHS Grampian's nurse director, Dr Caroline Hiscox, added, "This financial boost cements our commitment to invest in maternity services in the north of Scotland. This is a key part of improving our service planning across Highland and Grampian. We welcome the commitment from the Scottish Government to support our regional working."