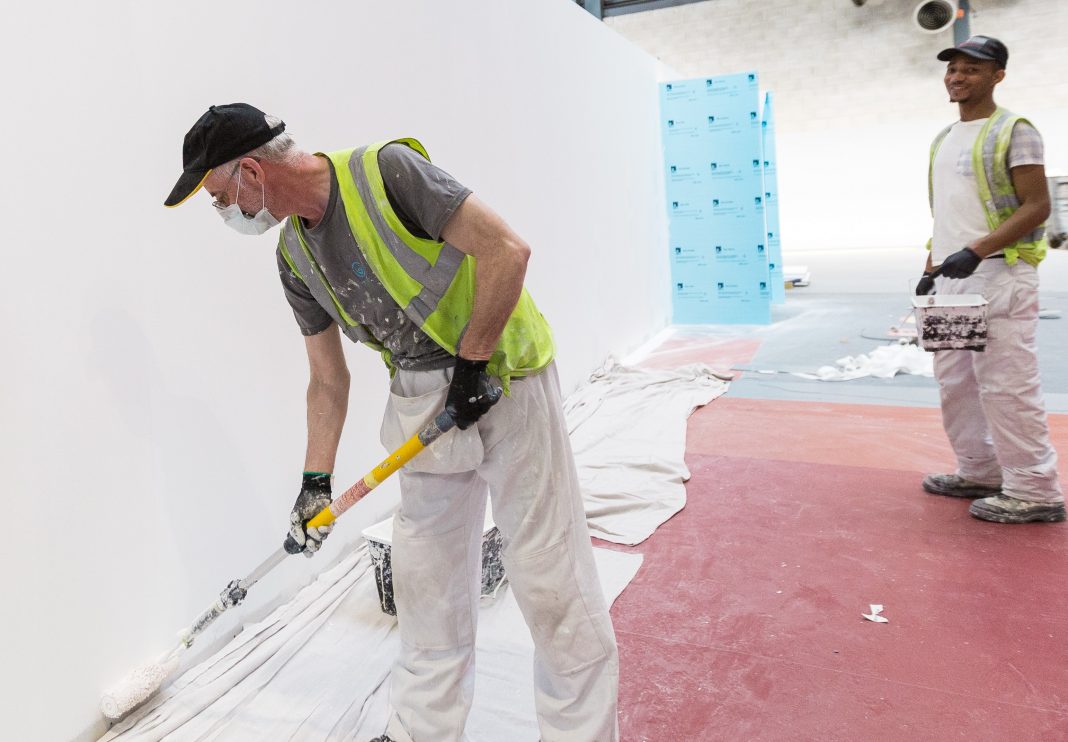 INTERSERVE has completed the second phase of NHS Nightingale Hospital Birmingham with the handover of a further 390 beds.
This means the total number of beds on site at the NEC is now 1,200 less than a week after the temporary hospital was opened by the Duke of Cambridge and health minister Matt Hancock via a video link.
As principal contractor, Interserve has now delivered the first two phases on behalf of the NHS and the University Hospitals Birmingham NHS Foundation Trust. More than 400 employees and contractors and 60 Gurkhas from the British Army worked more than 100,000 construction hours on the project.
Interserve added this was achieved in line with the social distancing rules set out by the UK Government and following the guidance issued by the Construction Leadership Council.
Vince Kesterton, project director at Interserve said, "Our team supported by our supply chain of contractors have delivered a fantastic effort and shown great professionalism in handing over phase two of this project with another 390 critical care beds in just two weeks.
"The way everyone has focused on the task in hand and worked together as one team has been exceptional. This is a testament to our colleagues, and they should be very proud of their achievements – a project to tell their kids and grandchildren about in the future. I would also like to thank the families behind the people working on site at the NEC for their support."
The hospital will be used for general medical Covid-19 patients.