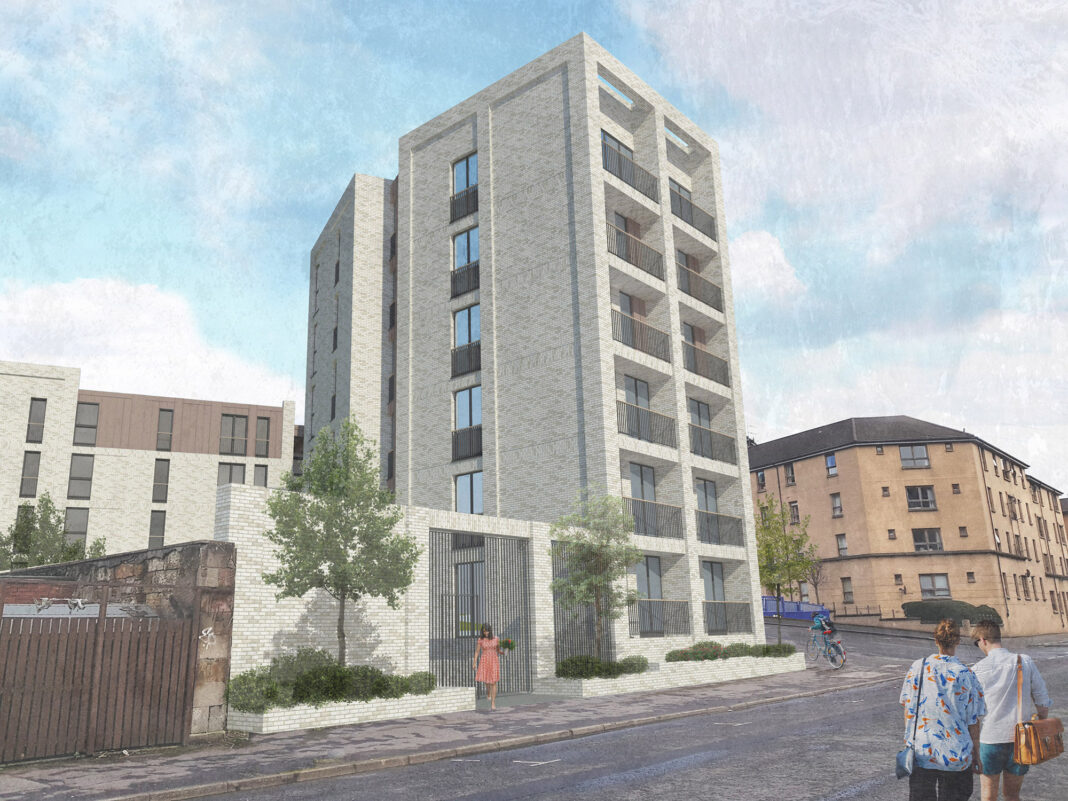 PVP Developments, which is currently delivering a £10million luxury apartment scheme in Yorkhill, Glasgow, is planning to re-open sites in the coming weeks after securing a £750,000 loan via the Coronavirus Business Interruption Loan Scheme (CBILS).
The funding, facilitated by Bank of Scotland, will provide additional financial headroom to deliver projects at reduced capacity in a move designed to protect the firm's 45 employees, sub-contractors and suppliers.
PVP, which specialises in both residential and commercial developments, has also committed a further £2 million of its own reserves to ensure sites can operate as safely as possible over the next 18 months while managing the impact of Covid-19.
John Colhoun, MD at PVP Developments said, "Our employees will always be our number one priority so it's essential they are able to operate in a safe environment when they return to work. The team at Bank of Scotland has been instrumental in helping us target a swift return to work and this CBILS funding will allow us to trade with confidence in the long-term while we adapt to new ways of working."
Douglas Spowart, relationship director at Bank of Scotland added, "The reality is that it will be difficult for contractors to maintain social distancing and complete work at the same pace as before the pandemic. John and his team have been quick to address the issue and recognised the need for additional capital to deliver on their commitments to their employees and their clients. We're proud to be by the side of businesses choosing to put their people first in the face of the ongoing challenges presented by Covid-19."