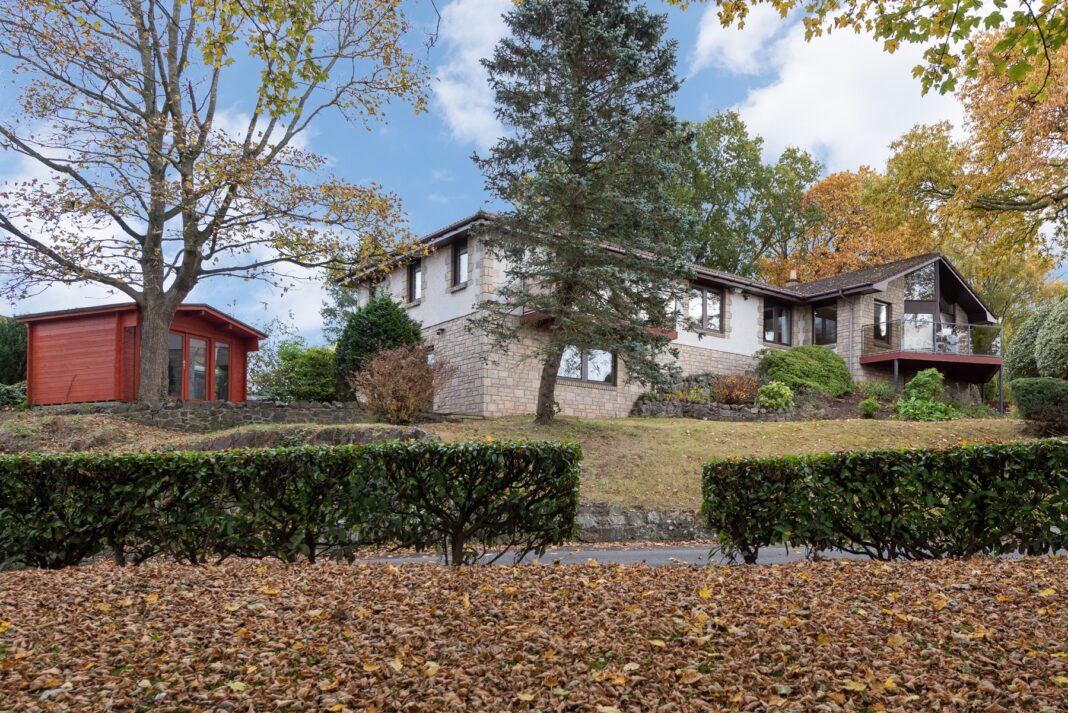 GALBRAITH has revealed the Fife property market is starting to show signs of 'green shoots'.
The property consultancy has published its latest quarterly report and reflects on conditions being witnessed during the Covid-19 lockdown period.
For the three-month period ending 31st March, the firm witnessed 'healthy' sales in Fife and a 73% year-on-year increase in market appraisals. However, this level of trading has been impacted in recent weeks by the pandemic.
George Lorimer, a partner with Galbraith said, "As people start adjusting to the new norm, we are now witnessing a level of confidence returning to the Fife property market which in keeping with the rest of the country took quite a big hit at the beginning of lockdown. For the first six weeks of lockdown we had very little stock of new properties for sale in the highly sought after £300,000 – £450,000 price bracket.
"What we are finding now is that people are re-engaging across the Kingdom, keen to get their properties ready for marketing once lockdown has been lifted. Advising sellers virtually on the administrative processes and cosmetic jobs that can be carried out now will help strengthen the market with a good level of properties ready to launch.
"Galbraith has adjusted to market conditions by embracing a range of new technologies to help provide a comprehensive service to guide clients through such tricky times. Virtual viewings where the seller, agent and buyer share a video call with the seller walking around their house and 360-dregree online property tours have allowed us to continue marketing properties. However, I do think that the majority of buyers like to get a proper feel for a house before they can make the biggest purchase of their life, so we are gearing up for an influx of viewings and new listings once they can be safely conducted.
"Online enquires for rural living, nice gardens, and home working spaces, via our website and social media channels have increased, which is no doubt reflective of people reassessing their current work-life balance having put working from home into practice successfully over the past weeks."