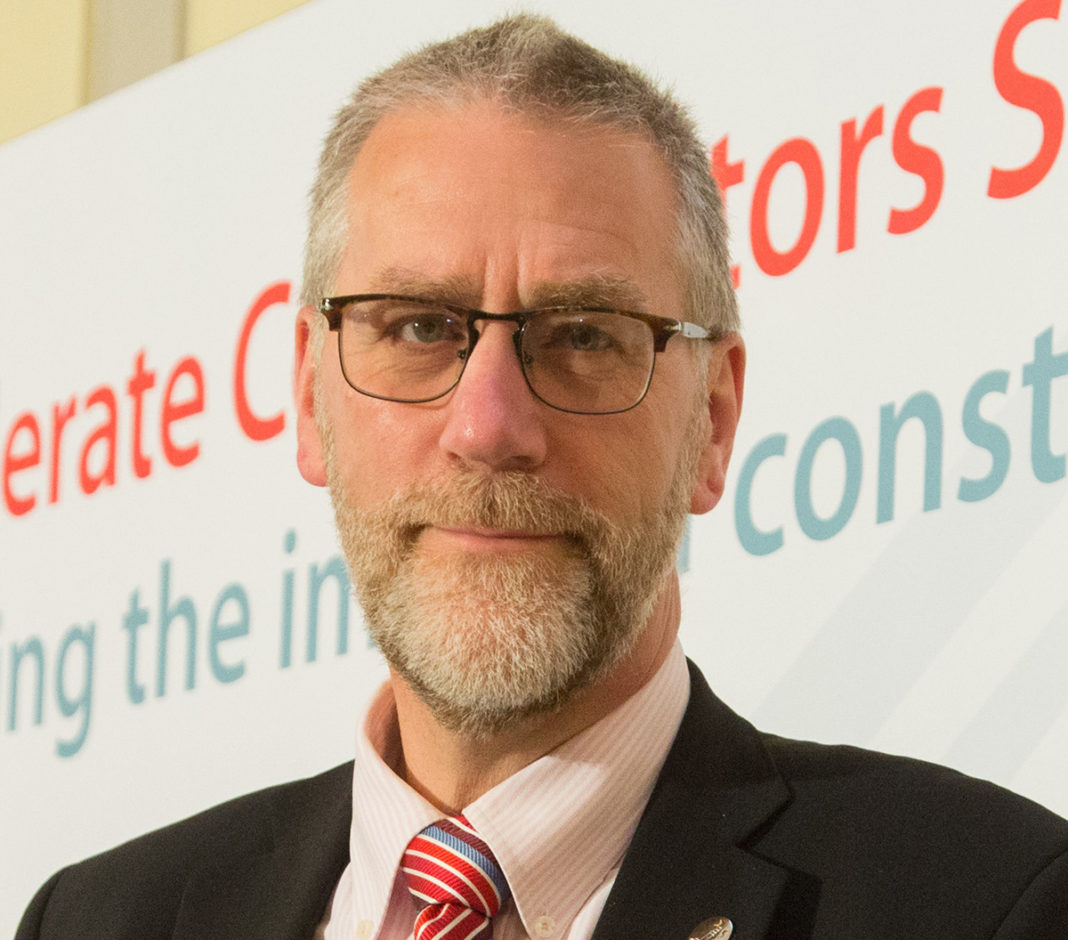 THE Lighthouse Construction Industry Charity will be hosting a series of free online mental health training workshops later this month.
The initiative has been designed to support the 'kindness' theme of this year's Mental Health Awareness Week, which runs from May 18-24.  
The lunchtime sessions will focus on issues such as coping with stress, work-life balance, mindfulness, resilience and meditation.
To access the 45-minute workshops, all you need is an email address and the Internet.
Compared to this time last year, calls to the charity's 24/7 Construction Industry Helpline have increased by 55%, reflecting current levels of anxiety and insecurity and the impact of the Covid-19 pandemic. 
Bill Hill, CEO of the Lighthouse Construction Industry said, "Our mission is to ensure that no worker feels alone in a crisis and as part of our charitable giving we look after the physical, mental and financial wellbeing of our construction community in the UK and Ireland. Now, more than ever we need to ensure that our construction families in crisis receive the support that they need and so the theme of 'kindness' for this year's Mental Health Awareness Week resonates perfectly with us. We are delighted to be able to offer our wellbeing workshops completely free of charge to help our industry during this very difficult time."
For more information, and to register, click here.