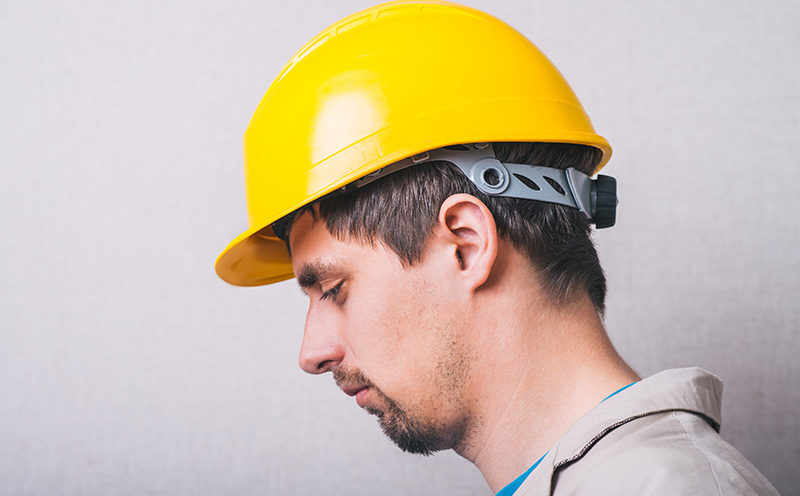 THE Building Engineering Services Association (BESA) has warned firms to be mindful of another potential surge in mental health problems across the construction and building engineering sectors as more sites and buildings re-open.
The organisation has used Mental Health Awareness Week to highlight the opportunity for companies to take a proactive approach to avoid a 'ticking time bomb of cases'.
BESA said many operatives are nervous about safety on site and in buildings that may have been locked down for weeks, citing a YouGov poll for the Chartered Institute of Personnel and Development (CIPD) that revealed 44% of UK workers were feeling anxious about the prospect of going back to work because of the health risks posed by Covid-19. 31% are also anxious about commuting.
This follows the revelation from a CBI webinar that for every person who has died during the Covid-19 pandemic, six more were suffering intense grief and had not been able to grieve properly because of social distancing measures.
BESA chief executive David Frise said, "We have all been affected during this traumatic time. These sobering statistics are why it is important that this week we recognise that the pandemic is not just a health and economic crisis, but also a human one.
"Everybody's lives have been turned upside down. We know in normal times that mental health issues affect one in four adults and suicide is the leading cause of death of males under 50. That puts our heavily male dominated industry particularly at risk."
BESA has also called for more attention to be paid to the impact of stress on business owners. It carried out a survey last year with the ECA, which found that nine out of 10 across construction were suffering a range of mental health issues due to payment abuse and other business pressures.
"Employers in our sector were already severely strained before the pandemic," Mr Frise added. "It is lonely at the top. Running a business, especially a small business, can be a really stressful experience."