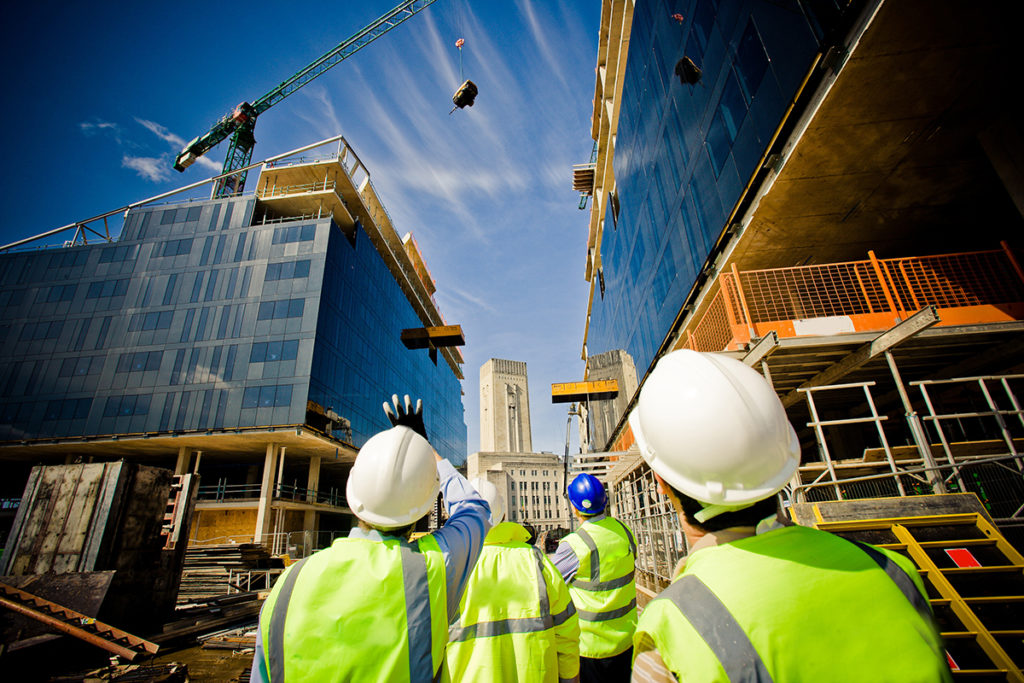 CONSTRUCTION businesses have been urged to stay close to supply chains when lockdown restrictions start to ease.
Turner & Townsend said its most recent UK Market Intelligence Report warns clients to adopt 'agile strategies' and 'remain alive to the risk' of supplier insolvency, material shortages and contract liabilities.
The company said that, through analysis of past recessionary data alongside the most recent forecast from the Office for Budget Responsibility (OBR), projects that tender prices could deflate through to 2022 Q1 before inflating thereafter.
The hypothesis uses tender price performance during the 1990s as an indicator of the largest reduction in tender pricing during a recession.
However, Turner & Townsend said the report cautions against assuming a firm forecast, pointing to the supply-led nature of the Covid-19 crisis being 'ultimately different' to the demand-led nature of previous recessions.
Clients are being advised to support supply chains and increase scrutiny for signs of distress, being prepared to move quickly to change strategy and protect projects.
Andy Outram, director and real estate leader for Scotland at Turner & Townsend said, "Market confidence in the construction sector in Scotland has been severely impacted in recent weeks, and as a result, workloads, materials/supplies and employment are likely to be dramatically affected in the next 12 months. As we start to emerge from lockdown, much will depend on wider market confidence, and support from the Scottish and UK Government.
"While OBR reporting points to a severe downturn in one scenario, demand going into the pandemic and Scottish Government backing for key projects could act as a catalyst for parts of the sector to recover. As part of this, the Scottish Government must explore how best to accelerate such key enablers as planning approval, building control and procurement of construction projects. This will ensure that public and private sector projects can progress in the "new normal environment.
"What is also clear is that clients need to support supply chains and assess where vulnerabilities lie. In this respect, the review and work being undertaken by groups in Scotland such as Construction Industry Coronavirus Forum (CICV) will help with this and allow for project plans to adapt and advance under new processes."