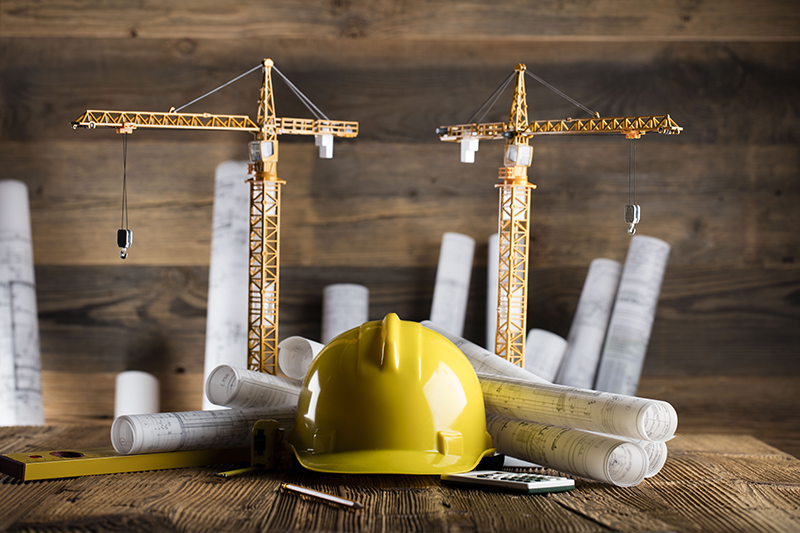 BUILDING services employers are more worried about keeping workers safe than being sued over project delays, according to the Building Engineering Services Association (BESA).
The organisation said contractors should not feel pressurised into carrying out work during the Covid-19 crisis if it cannot be done safely. The organisation added that many firms in construction-related fields are struggling to access supplies of respiratory protective equipment (RPE).
An online poll conducted by BESA found that more than 50% of respondents were struggling to source tight fitting RPE masks with 41% saying it was a 'major difficulty' because they could not get access to any at all.
BESA has formed a joint Covid-19 health and safety expert panel with the electro-technical body ECA to produce guidance aimed at ensuring all M&E professionals can work safely during the current situation and in the aftermath when it is expected social distancing restrictions will remain in place.
Rebecca Crosland, BESA's head of health & safety said, "This is not about legislation or rules – this is about people. Employers are not worried about legislation or being sued by clients. They are most concerned about keeping their people safe and will not allow them to put their lives at risk – especially if the work is not essential."