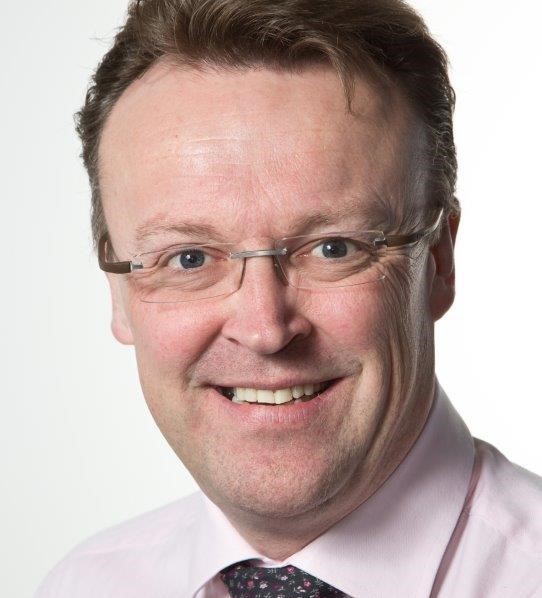 THE University of Glasgow has appointed Ian Campbell as its new executive director of estates.
Ian, who previously held the role of group property director at Rolls Royce plc, joins the university as it delivers its campus development programme. He succeeds Ann Allen MBE, who is stepping down after eight years at the university.
Ian said, "I am excited by the prospect of working with an outstanding group of colleagues and helping the university to achieve its goals as a world-changing institution, as we emerge from the coronavirus pandemic."
A graduate of the University of Aberdeen, Ian has been group property director of Rolls Royce plc since 2007. His career includes experience in local government, the rail industry and the aerospace sector.