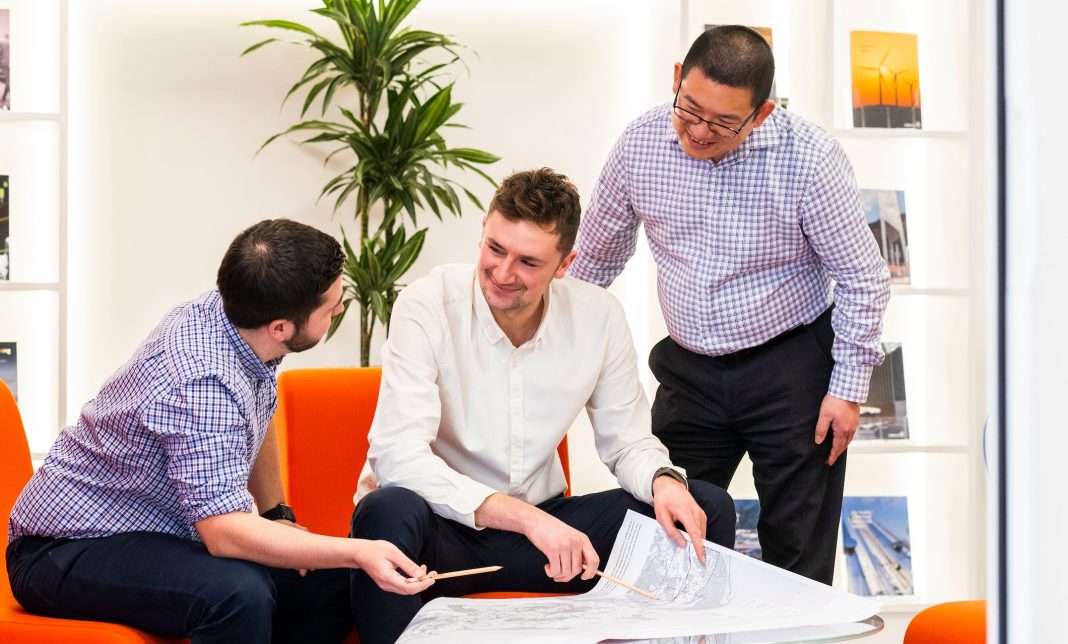 SWECO has announced it has brought together experts from across its transport business as part of a new active travel team, based in Edinburgh, to help meet 'growing demand' for its services.
The unit comprises transport planners and engineers from across the business experienced in active travel schemes and place making.
The team will offer active travel consultancy services as part of standalone projects or wider masterplans. Technologies such as virtual reality will be applied to enable interactive consultation sessions with members of the public. Geographic information systems (GIS) will also be used to create detailed digital, geo-referenced site survey reports.
Christopher Fallen, Sweco's active travel Scotland team manager said, "This move centralises the active travel expertise we have in our transport team, strengthening the quality of consultancy we can offer our clients. Active travel schemes can have a significant environmental benefit, slash congestion and boost users' mental and physical wellbeing. But we know effective active travel projects aren't just about the infrastructure. It's also about helping communities understand and engage with the options available to drive long-term, sustainable, behavioural change – another part of our offering.
"At Sweco, we take a holistic approach to our transport design, considering both the needs of the communities a route passes through, as well as those of its users. As a business with a Nordic base and an office network across the UK and Europe, we'll be drawing on our wide international skills base to help put effective active travel solutions at the heart of Scotland's sustainable communities and cities of the future."