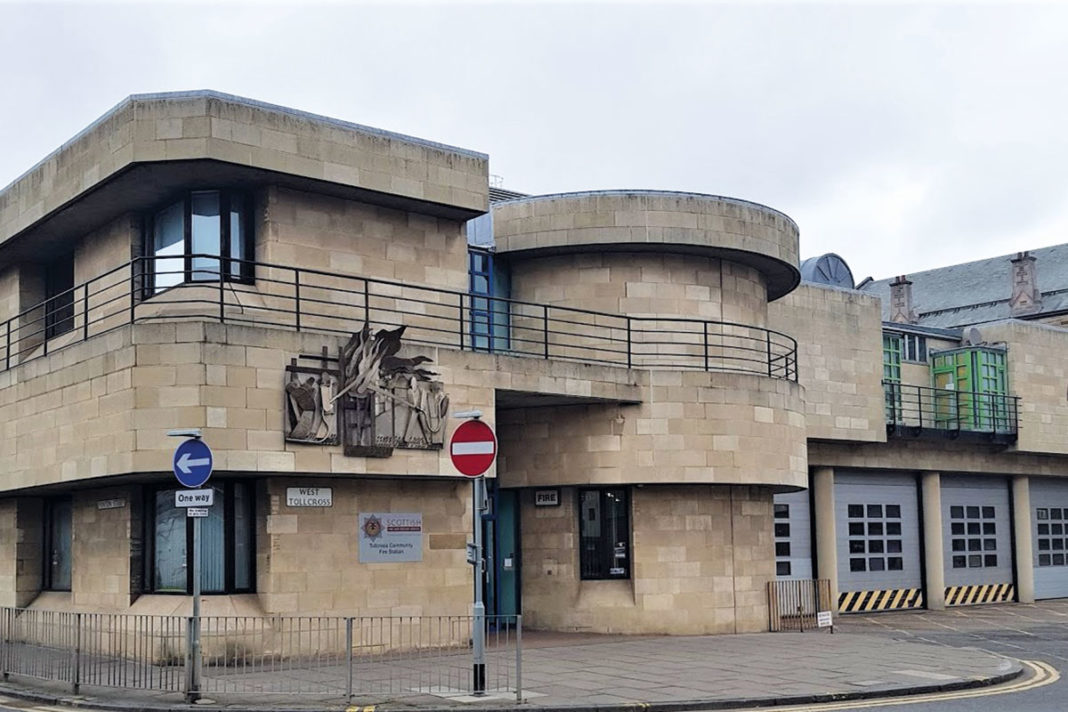 PROTEUS Waterproofing has completed a challenging roof refurbishment project at Tollcross Fire Station in Edinburgh.
The building required repair works as various leaks had been reported from the gutter joints and metal cladding.
Due to the nature of the building, the client requested a low odour, cold applied system. Proteus Waterproofing specified Proteus Pro-System Plus to meet the brief and extend the life of the roof by a further 20 years.
Proteus explained that the system easily moulded around the awkward detailing.
To keep disruptions to a minimum and ensure the station could continue to operate during the works, a low odour system was vital. As Proteus Pro-System Plus is cold applied, it eliminated the risk of fire.