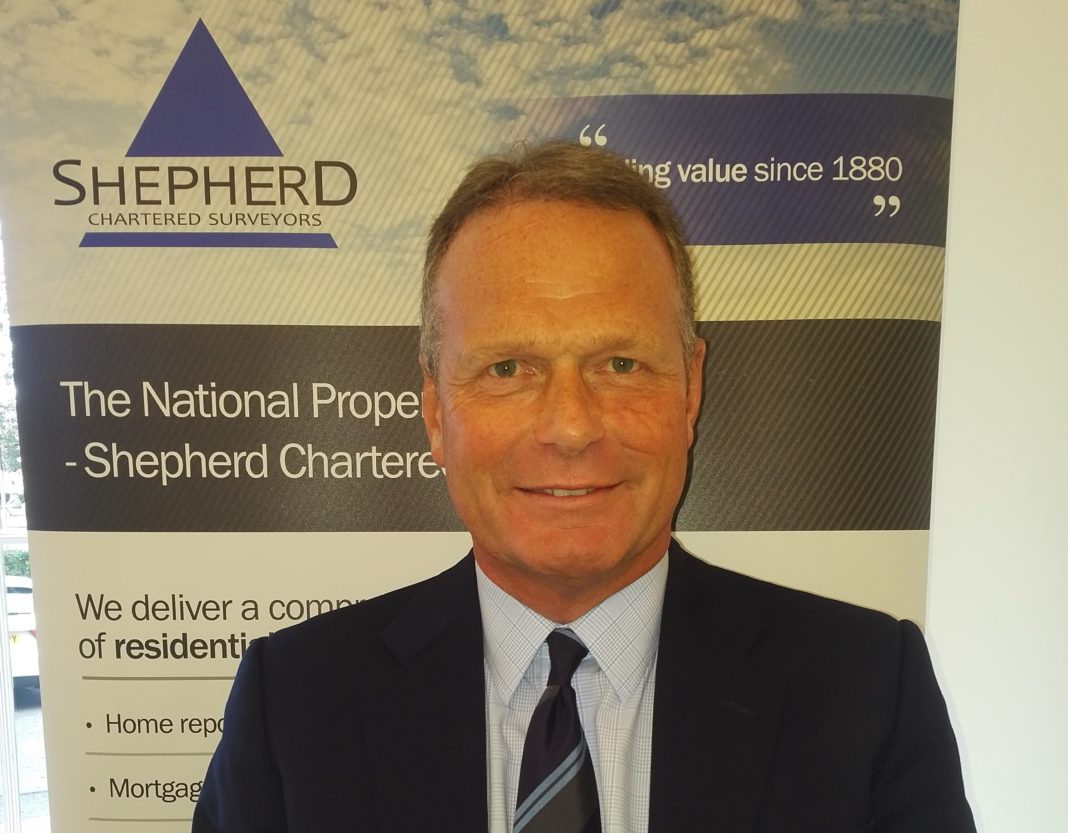 SHEPHERD Chartered Surveyors has donated £2,500 to 99-year-old Captain Tom Moore's quest to raise funds for the NHS.
During World War Two, chartered surveyors enjoyed the status of a Reserved Occupation per the schedule passed as an Act of Parliament in 1939, thereby avoiding conscription and National Service.
Shepherd said it was therefore a 'natural fit' to support Captain Tom's incredible efforts, which have captured the hearts of the nation. £2,500 is the notional cost of PPE for its business for two months.
Senior partner George Brewster said, "We're supporting the property industry from home so our PPE would be put to far greater use by protecting the NHS and frontline staff in their fight to save lives. Thank you NHS; it's only by your sacrifice now that we can ever hope of returning to work; our generation will remain indebted to you all."
The partners and staff of Shepherd Chartered Surveyors are respecting the lockdown period, working from home but still advising and supporting clients remotely.