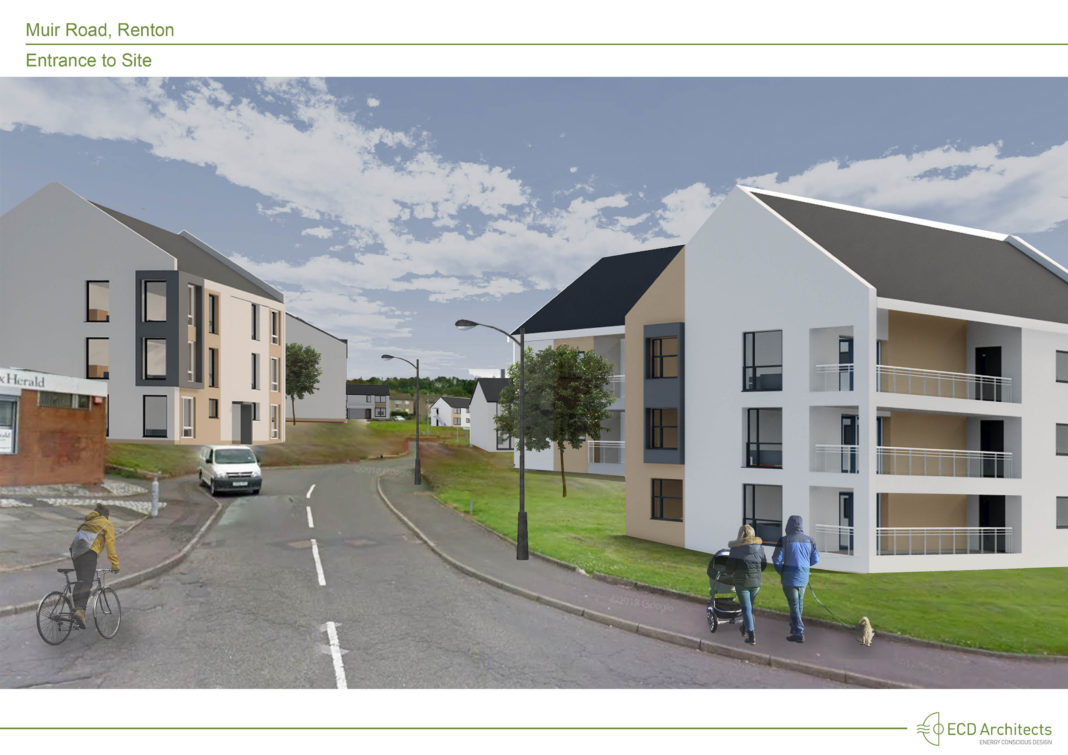 97.2% of tenants in Bellsmyre, Dumbarton who voted in a recent ballot have voted to a transfer of engagements from Bellsmyre Housing Association to Caledonia Housing Association.
A total of 248 votes were cast in the ballot, representing 41.7% of those eligible to vote.
This unlocks £30 million of investment from Caledonia delivering the regeneration of the Bellsmyre estate by replacing up to 250 'unpopular' flats with 150 new homes. There will be a further £3 million investment in the remaining stock over the next five years, including £500,000 for neighbourhood projects.
The transfer commitment also includes support for a Bellsmyre Residents Forum to ensure a strong residents' voice.
Louise Spence, chairperson, Bellsmyre Housing Association said, "We are delighted at this result which is a strong vote in favour of the proposals and will bring considerable benefits for tenants and the community of Bellsmyre."
Julie Cosgrove, chief executive of Caledonia Housing Association added, "We are pleased that the people of Bellsmyre have put their trust in us to invest in the area for the benefit of everyone in the community. We have given a promise to maintain a local team in the area and all tenancy rights will be retained. Once the formalities are completed, we look forward to progressing our plans without delay."