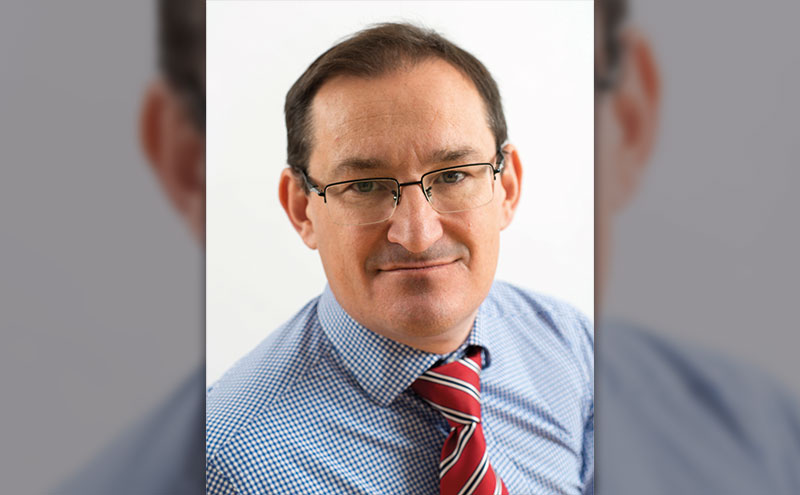 HUB South West has hailed the success of its first online get-together to help SMEs plan their future via Microsoft Teams.
Around 70 participants took part. They heard about hub South West's take on the current  economic circumstances for the construction industry from its chief executive, Michael McBrearty.
He said, "Despite all 24 hub South West sites being secured and closed on 27 March, there is reason to be optimistic, with £500 million plus of future developments in housing, schools and early year projects which hub South West will be working towards.
"We understand the pain of everyone in the construction sector and we are actively in discussions with councils to reconsider penalty charges for projects to try and ease the financial pressures in the supply chain."
Participants in the online discussion enjoyed also a 'meet the buyer' opportunity with Ryan Broadley, CEO of Linear Design and Construct. The firm's new hub South West projects are a school extension at All Saints and Rochsolloch for North Lanarkshire Council and at Ayr Riverside for South Ayrshire Council.
Mr Broadley presented on each project with programme dates, procurement needs and schedule and contact details, together with an invitation for anyone to put questions to the Linear team. He outlined also opportunities for local companies to tender for work.
Gordon Hunter, supply chain development manager at hub South West said, "The hub Club has already delivered success to the leaders of its participating companies by both broadening and deepening their grasp of the factors needed to win more new, bigger contracts from major contractors.
"By holding our latest meeting online, we wanted to demonstrate that while we are living in difficult times, we know we will get through this and at some stage businesses will return to near normal when understanding the needs of Tier One contractors will be more important than ever.
"With participating individuals and companies, all linked up through Microsoft's Teams software, it proved to be a highly instructive, and successful hub South West event and we expect, as the Covid-19 situation changes, to conduct a further number of similar events over the coming weeks and months."