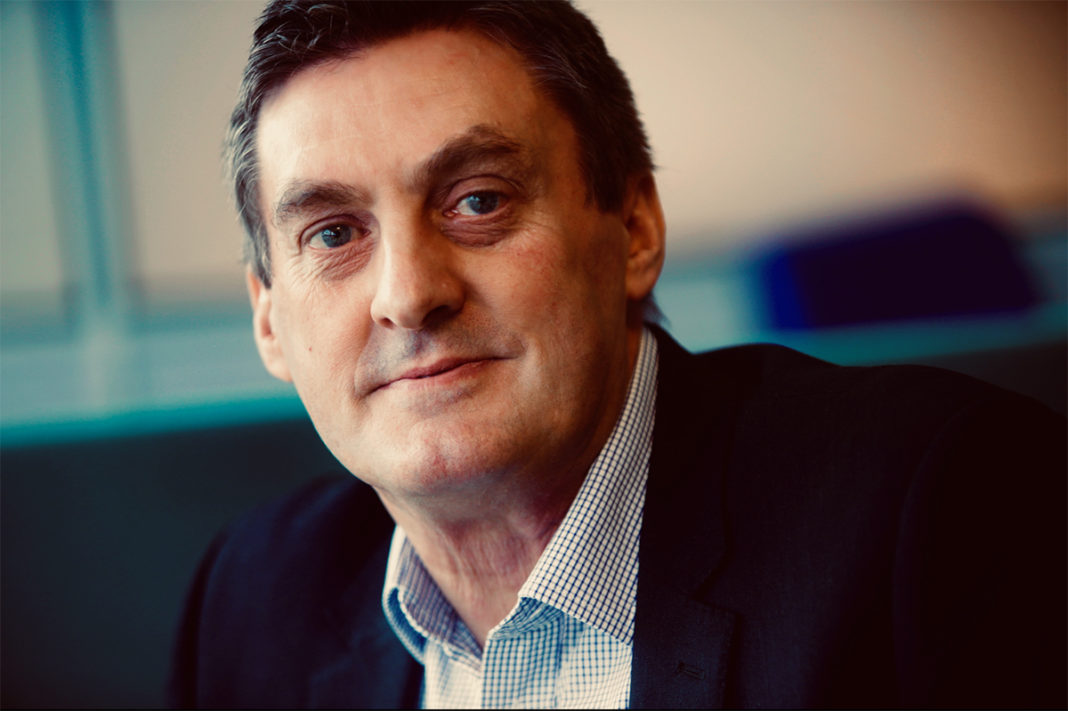 MOTT MacDonald has appointed Dale Evans as an executive advisor within the business.
A chartered engineer and Fellow of the Institute of Civil Engineers, Dale has over 30 years' experience in infrastructure delivery, asset, operational and change management developments within the infrastructure and construction sectors.
He is chair of Project 13: A New Delivery Model for Infrastructure and was formerly chair of the UK Infrastructure Client Group. Prior to this he was responsible for strategy and operation of the @one Alliance, an organisation of consultants and contractors working together to deliver Anglian Water Services' capital investment programme.
Dale said, "Having worked with or alongside Mott MacDonald for many years, I know it is a company founded on highly talented and capable people. I have always felt aligned with what Mott MacDonald stands for, as a company and its aim to play a broader leadership role. This feels like a natural step and an exciting opportunity."
Mike Haigh, Mott MacDonald's executive chair added, "We know that even before the current Covid-19 pandemic our industry faced a time of unprecedented change, this will only amplify as we come out of the current crisis. We need to see sustainability as a core outcome, not a secondary aim, we need to clearly deliver to the needs of society and customers – and we must drive significant improvements in productivity. We should expect to see new delivery models and digital transformation playing a key part of this shift and recognise that Mott MacDonald is perfectly positioned to lead in these areas. Dale's knowledge and insight in this area will be invaluable to us and our clients."