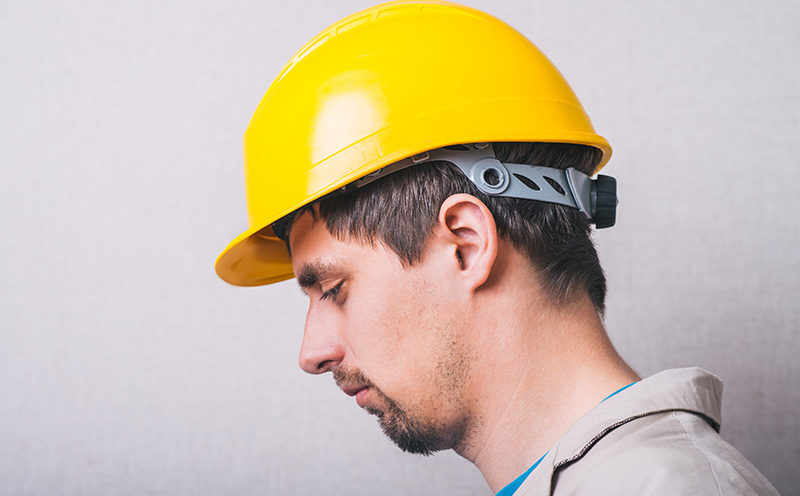 CHARITY Mates in Mind is appealing for donations to its Covid-19 Relief Fund in order to allow the organisation, which specialises in mental health and wellbeing, to continue to respond with support programmes for the construction industry.
Steve Hails, chair of the board of trustees of Mates in Mind said, "We are now reaching out to supporters and across the industry to build up a reserve so we can do our part to mitigate the human cost of Covid-19 and its aftermath. My thanks to those that have already stepped forward to work with us.
"This will allow us to continue to support the wider industry – construction, tradespeople, project management, and others; across all sizes of businesses but particularly those that are smaller and self-employed – to get through this period and into the 'new normal' by enhancing our ability to continue to respond flexibly and creatively in the short-term to arising issues."
James Rudoni, MD of Mates in Mind added, "During difficult times like now, it is vitally important that we work together to support each other. We can support the most vulnerable workers by addressing gaps in workplace mental health provision, including those who are self-employed or running small businesses – some of the those who are hit hardest by this unexpected crisis.
"The importance of mental health awareness cannot be underestimated, especially in the current climate as we all navigate the effects of Covid-19 and the changes it is bringing to each of our lives. Whilst we welcome the announcement of financial support from Government to charities, we also recognise that this provision is limited with no guarantees that Mates in Mind will benefit, and so we very much remain dependent on the kindness of public and industry support.
"Therefore we also welcome any opportunity to work with partners and associations, such as now underway with CECA, to enable our vital message of advice and education to reach further and continue making a real difference to individuals and their families across the Nation at a time when it is most needed."
To find out how you can support this appeal, visit: https://www.matesinmind.org/covid19-relief-fund.html