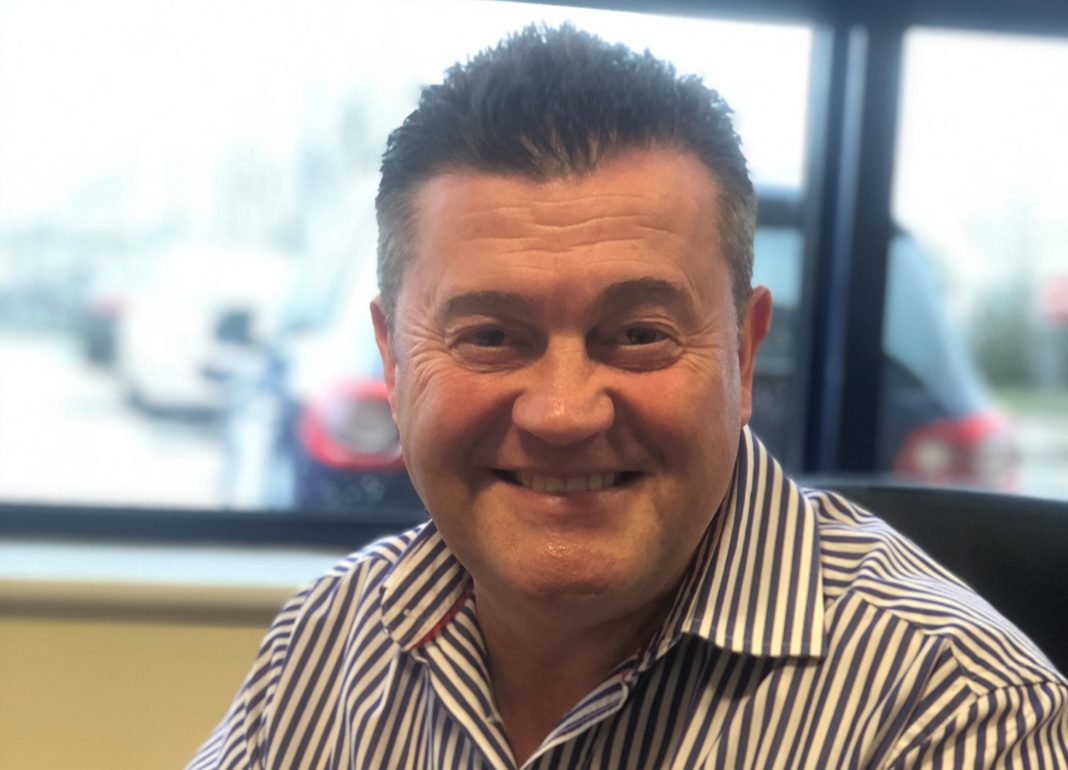 EURAMAX has appointed Kevan Flanagan as its new key account manager for the DIY and merchant sector.
He joins the manufacturer of PVCu windows, doors and composite floors with almost 20 years' experience in the UK construction industry, working in sales, account management and marketing.
Euramax explained the firm is looking to build on its offering of windows and doors to DIY merchants.
Flanagan's construction started in 1997 at Lafarge Cement UK, where he initially worked as an area sales manager before becoming national key account manager in 2002. In this role, he was responsible for the accounts of a number of builders' merchants, including Travis Perkins and Wickes.
Additionally, Flanagan has 30 years' experience in command, leadership and management training with the territorial army. In 2012, he joined the Army Reserve as a reserve recruiting mentoring training officer (RRMT), before starting at Marshalls PLC as national key account manager.
"Euramax is a recognised manufacturer in the fenestration industry, and while there is a strong current customer base in the DIY and merchant sector, there is the opportunity for growth and development," he said. "The DIY market has grown rapidly in the last few years, with £55 billion predicted to be spent on DIY projects in the UK this year, it's vital that we use this growth to build upon the foundation that Euramax already has.
"My years spent working with some of the UK's largest merchants has positioned me with a great insight and set of strategic, analytical and interpersonal skills, which will be necessary to develop and secure more customers within the industry."
Nick Cowley, MD at Euramax added, "The DIY and merchant sector is one of our key business focuses and we have ambitious plans for growth in this sector. Kevan's successful history in this industry gives me great confidence that his knowledge and strategic skills will be invaluable to what we aim to achieve, and I'm excited to welcome him to the team."