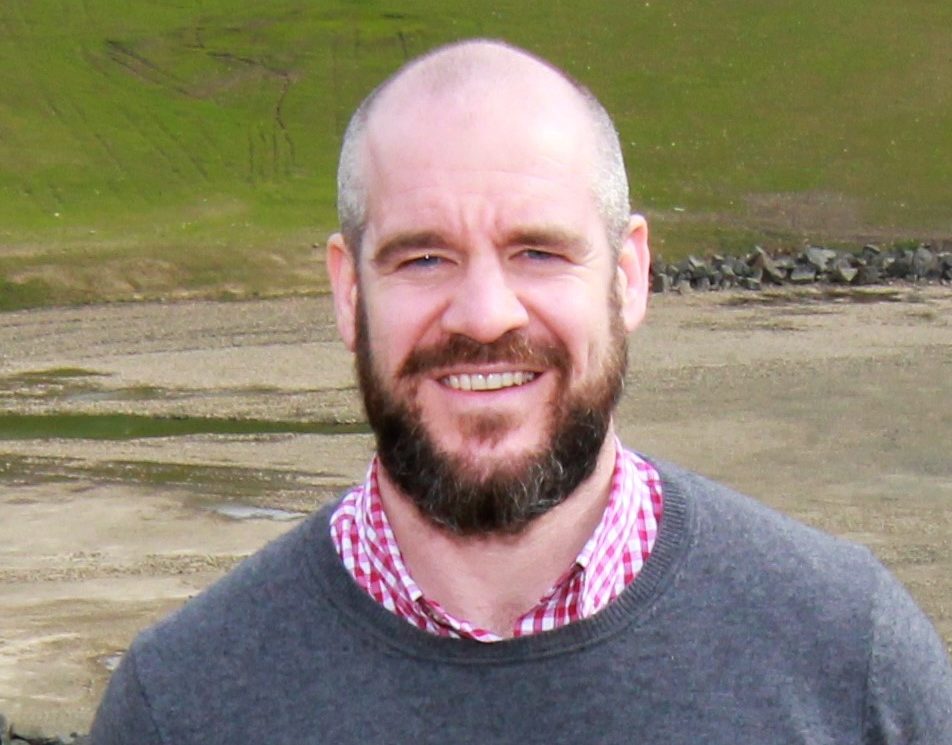 By Andy Hadden, co-founder of Tartan Leisure Ltd, developers of Wavegarden Scotland
Amid all the anxiety and uncertainty that is currently going on in the world, we are all craving a brighter future ahead. If lockdown has taught me anything, it's just how much I appreciate time spent in the great outdoors and I can't wait for the day that I can get back on my beloved surfboard – great for the mind, body and soul.
So, I'm proud to be at the helm of a Scottish company on the verge of doing something ground-breaking, which will also promote physical and mental wellness.  At Tartan Leisure Ltd, we are developing Wavegarden Scotland, set to become one of the world's most exciting leisure destinations, with surfing at the core of our plans, and inspiring the next generation of surfers and active outdoor enthusiasts alike.
While getting into the water was previously curbed by geography, weather conditions, or having the time to chase waves, there won't be limitations here.
The Wavegarden Scotland development, located beside the Edinburgh International Climbing Arena in Ratho, will be much more than a fantastic surfing destination. It will be a place for families, friends and professionals to surf, learn, relax and stay, all set in 60 acres of beautiful country park. 
Importantly, this concept has been tried and tested in both Melbourne and Bristol, and it works. These are awe-inspiring facilities formed around diligent and robust financial forecasting. We are co-branding with Wavegarden – the pioneering Spanish engineering company, considered the market leader in the rapidly emerging sector of dynamic artificial waves. The Scottish site will make us a global flagship for their brand and their recently launched developments in Australia and England show undeniable proof of the huge demand for this incredible new offering.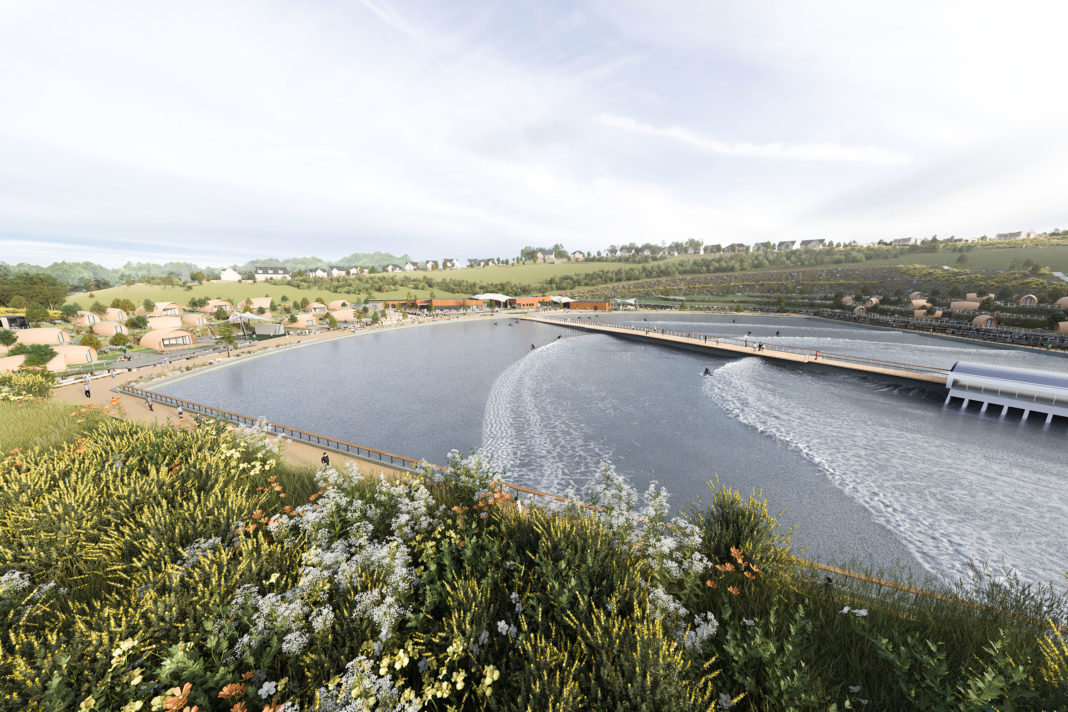 The Wavegarden Cove technology is second to none, providing an infinite variety of waves to surf, from 50cm up to two metres. This means that at the push of a button, the wave's shape and size can be altered to tailor the experience for surfers at every level – from gentle rolling white-water for learners, through to steep, barrelling waves to challenge the most experienced surfers.
As we breathe new life into the biodiversity and natural environment of this previously disused quarry, we'll also be breathing new life into the local area – boosting the economy in the region of £11 million and creating around 130 new jobs.  
One of the biggest privileges I've had throughout this journey is the opportunity to work with dynamic local partners.  Together with the state-of-the-art Wavegarden Cove technology, we plan to have a wealth of facilities including an exciting café/restaurant, a range of overnight and accessible accommodation and a surf academy, offering tailored coaching and training.
I'm a supporter of the charity The Wave Project, and we will be working with them to promote physical and mental wellness to young people through surf therapy. We'll also be working with partners Rogue Village, who have an impressive track record of delivering quality produce through their highly-acclaimed food markets and providing tailored events with the local community at the very heart.
There's lots to look forward to. We have just completed a successful round of investment, which has seen nearly 30 experienced high net worth individuals putting equity into the business and we are currently embarking on the next round of investment.
Like all major developments, the journey has been a thrilling ride, and much like my surfing, has seen me riding high one day and eating it the next. What has remained a constant is the passion, effort and diligence from the whole team involved in carefully piecing together this enormous jigsaw puzzle to create a stunning new landscape for the area.
Ideally placed, with integrated transport and leisure links into the heart of Edinburgh and throughout the country, the Wavegarden Scotland development will be a key driver in putting Scottish surfing on the map. Much more than that, it will be the perfect place to reconnect with outdoor life with our family and friends and make our health and wellness a key priority.
We all need a bit of that right now.