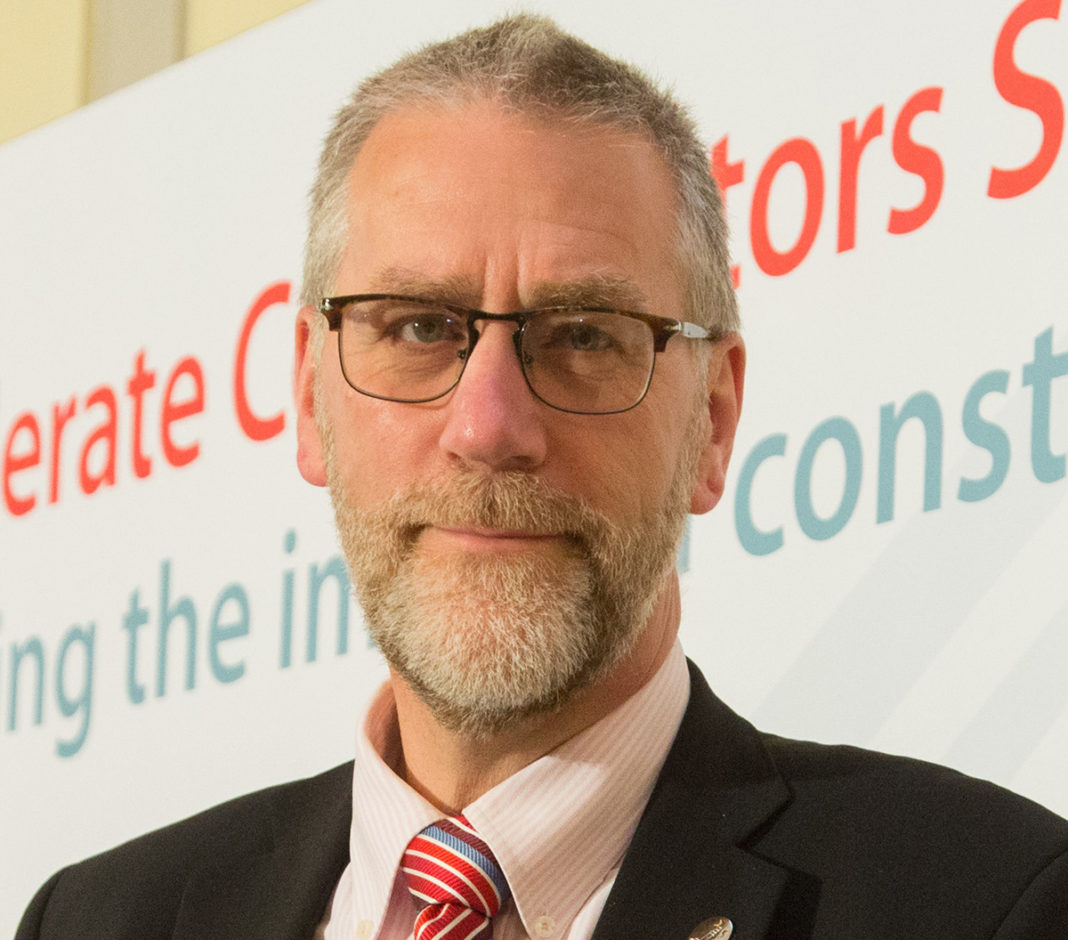 HOUSEBUILDERS have raised £110,000 for the national family crisis fund appeal launched by the Lighthouse Construction Industry Charity, doubling the funds already donated.
Companies responded to a plea by donating to the charity following 'unprecedented' demand on its services during to the coronavirus pandemic. The appeal received a further boost with a donation from the Steve Morgan Foundation.
The appeal followed a similar donation last year by housebuilders of more than £120,000 as part of a campaign to provide financial and mental wellbeing support for workers in the industry.
As a result of the coronavirus pandemic, calls to the Lighthouse Construction Industry Charity's helpline have increased by 55% compared with last year. Many are from self-employed tradespeople, agency staff or workers on zero-hour contracts.  
At the same time, following the government's lockdown guidance, the charity has been forced to cancel its national and regional fundraising events.
Home Builders Federation executive chairman Stewart Baseley said, "We are living in unprecedented times and it has never been more important for the construction industry to pull together. The industry faces a huge mental health challenge, something the current crisis threatens to exacerbate. House builders are committed to supporting the Lighthouse Construction Industry Charity so that it can continue to deliver the vital services our workforce needs."
Charity CEO Bill Hill added, "We have been absolutely overwhelmed by the amount of support our home builders community has given to our national appeal. It is humbling to know that when our construction community needs support, everyone really does pull together to look after their own. This donation will make a huge difference to our construction workers in crisis."
Companies and individuals wishing to provide a donation can access a special donation web page https://www.lighthouseclub.org/construction-workers-family-crisis-appeal/