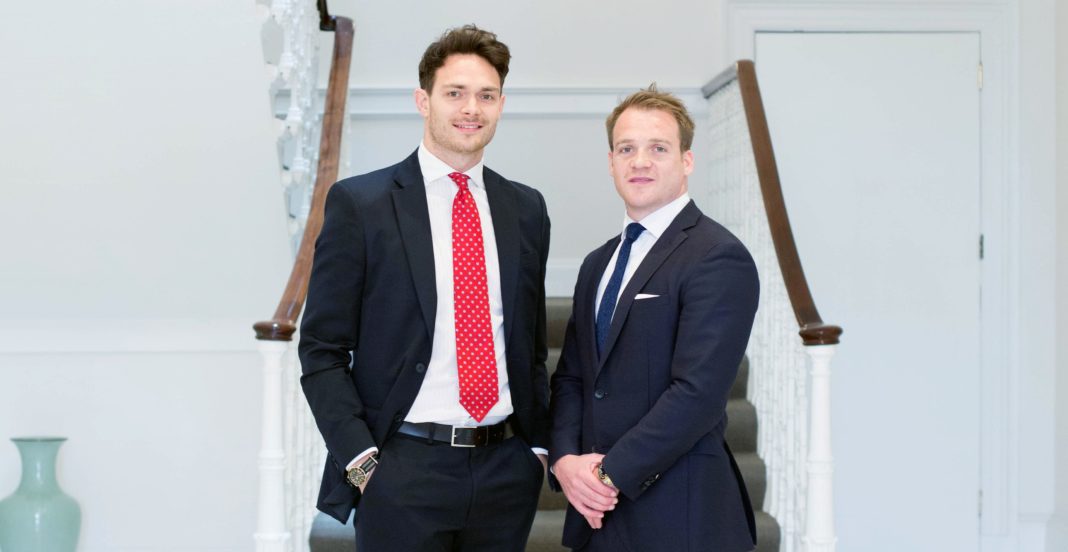 GLASGOW-based property management specialist Taylor & Martin has opened an Edinburgh office.
David Jones, formerly of James Gibb and Hacking and Patterson, has been appointed to lead the company's east coast operations and has already helped secure contracts in the capital, with the firm being chosen by Queensberry Properties for its riverside development, Bonnington Mill.
Michael Martin and Marc Taylor founded Taylor & Martin in 2013. Recent successes include being appointed by Drum Property Group on G3 Square – a luxury development of 108 apartments and penthouses in Glasgow's Finnieston area.
Taylor and Martin's pricing structure is based on a flat management fee rather than commission. The company currently has nearly 2,000 units under management and has achieved 50% growth year on year since its inception.
Director Michael Martin said, "Our reputation is everything and that's why we'll never be volume driven. We aim to provide a service which is different to other factors. With David's appointment, we bring not only excellent local knowledge and contacts, but further capacity to make sure our clients are able to continue to receive the unparalleled customer-focused service which has helped us to build our company."