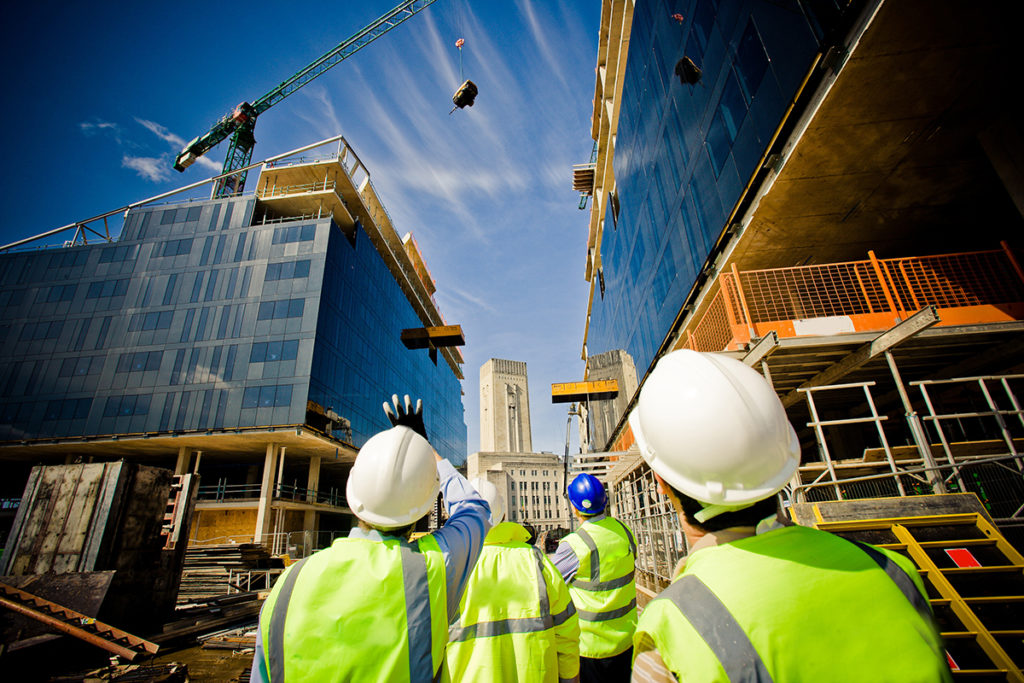 NEW research has revealed that confidence in the outlook for Scotland's construction sector has fallen since the strict Covid-19 lockdown measures came into force.
The Q1 RICS Construction and Infrastructure Market Survey highlighted a 'deterioration in momentum' as social distancing measures to stop the spread of the virus continue.
The headline workloads indicator for Scotland has moved into negative territory for the first time in almost four years. A net balance of -39% expected profit margins to be lower in a year's time.
Overall, workloads were reported to have fallen in Q1 according to a net balance of Scottish respondents (-4%). Public housing workloads were seen to be flat over the quarter, whilst private industrial and private commercial workloads were reported to have 'fallen sharply'.
Modest increases in infrastructure and private housing workload net balances were recorded.
Hew Edgar, head of government relations at RICS said, "The supporting measures that the Government introduced in the immediacy for the built environment – covering pay, rent, and business operating costs to name a few – were welcome, but it has become apparent that there are gaps that need addressing; not least parity in approach across the UK.
"The UK Government must start exploring how the sector could taper the reopening of non-essential construction sites within stringent parameters of health and safety adherence; introduce grants; and review how repair and maintenance work could proceed whilst public buildings are not fully occupied.  A combination of these will support professionals, the workforce, manufacturers and supply chains by providing a pipeline of work and vital cash flow in the short term.
"Fiscal stimulus is most effective once the construction starts on site; only then does finance start to flow down the supply chain. As such, the Government should explore how best to accelerate and enable the design, planning approval, and procurement of construction projects to ensure construction-ready schemes can start when the pandemic subsides."