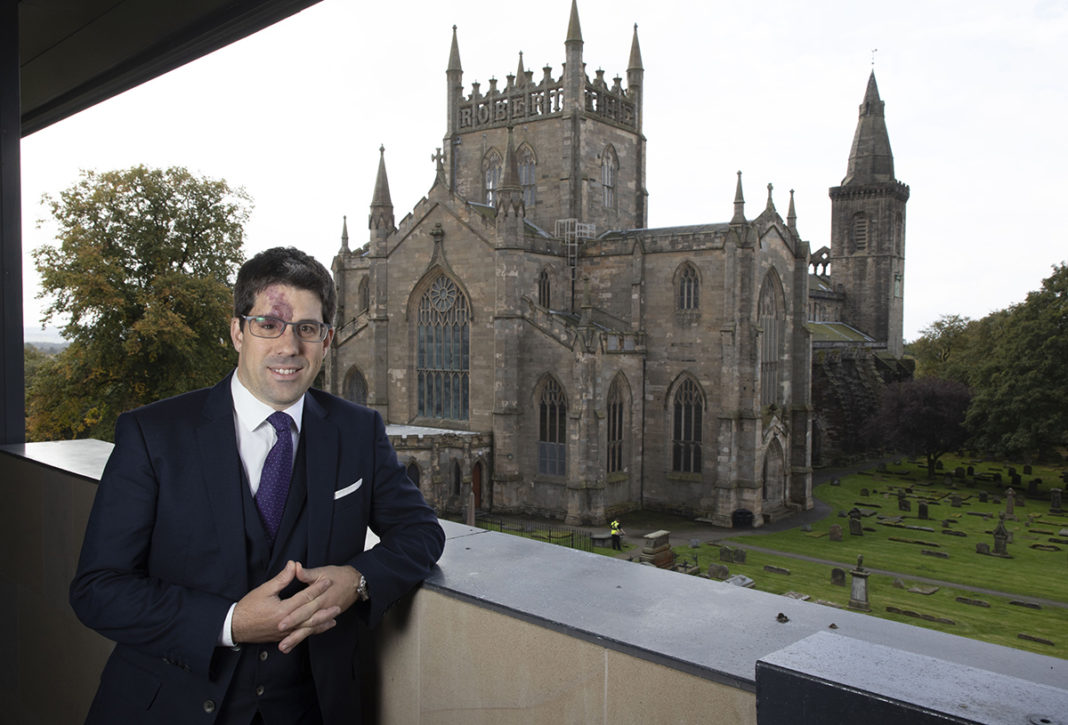 A construction law specialist has warned of the potential pitfalls of communicating through post during the current lockdown period.
Ross Taylor, partner at Wright, Johnston and Mackenzie LLP, has urged businesses to stick to digital communication, as he believes the special status given in commercial contracts to notices serviced by post could be exploited.
He explained, "The Coronavirus (Scotland) Act 2020 has confirmed that court documents and legal contracts which previously had to be delivered physically can be signed and served electronically, but service by post hasn't been outlawed. This could pose a significant problem for businesses as contractual notices sent by post may have a special status. In construction contracts in particular, legislation dictates that a 'notice or other communication shall be treated as effectively given or served if addressed and sent by pre-paid post to the recipient's last known principal place of business or its registered office'.
"In normal circumstances this makes post a favoured method of communication when serving notice, as it ensures the payer can't claim they didn't receive it. But as lockdown sees the vast majority of construction workers staying at home, many business owners won't be physically at their place of work to check the mail.
"Some unscrupulous workers may seek to take unfair advantage of the situation, by serving notice by post, knowing it won't be discovered until it's too late. This is brought into sharp focus when you look at construction contracts, as the 1996 Act furnishes the contract with a payment regimen, which demands the service of notices. Subject to the terms of the contract, the payee may issue a notice to the payer, which creates a notified sum.
"The payer has five days from generation of the notified sum to issue the pay less notice.  If it does not, the payer must pay the notified sum. It cannot challenge the amount before doing so, even if the amount is wrong, or not due at all. There is no cap on the amount that can form the notified sum, as long as the payee genuinely considers it to be due.
"If postal service has the special status of deemed service, but business owners can't physically attend their registered offices to collect their post, they will be deprived of the opportunity to challenge. Although fairness in the current circumstances may dictate a different approach, it's important to bear in mind that precedent has been set, and the court's hands may now be tied. To evade deeming provisions about postal service now may muddy the waters when it comes to other provisions which are virtuous to the battle against Covid-19.
"The obvious solution may be for parliament to address the issue with further legislation, but this is unlikely and may take too long. Mail redirection is another option for business owners, though this isn't always available and may prove difficult given the current lockdown restrictions.
"Therefore, my advice would be to avoid sending notices by post during this period, not because you can't, but because it is the right thing to do.  It's important to make an agreement on this with any parties you're currently working with who may be affected by this problem. Solicitors should refuse advancing any claims based upon notices served by post and therefore deemed effective. This is the only way businesses can feel confident that staying home and following the Government's guidance won't result in their own ruin."