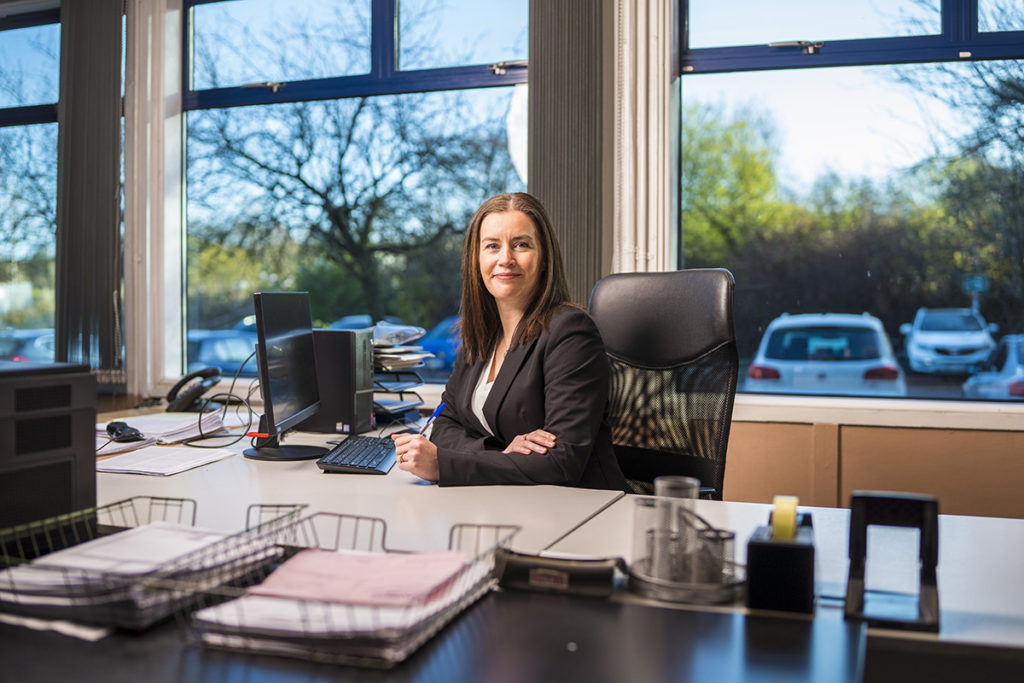 CUMBERNAULD-based facade specialist MSP (Scotland) has announced it will recommence operations from Monday May 4, providing materials to construction projects in England.
The firm said the move follows a shut-down of approximately four weeks, in line with the Scottish Government's lockdown measures.
The supplier of powder-coated cladding and façade systems recently voiced concerns over staff safety in the rush to re-open construction sites without proper distancing procedures being put in place – most notably on public transport. MSP has now confirmed a phased return to work, replacing unsafe cladding with fire-safe products.
General manager Gillian Thomson said, "We're obviously as keen as anyone to get back to work, but only when we can guarantee our people's safety. Having seen the leadership shown by contractors such as Taylor Wimpey and housebuilders Persimmon, both of whom have introduced stringent Covid-19 policies and site procedures, we're excited to be supplying fire-safe cladding once again.
"For ourselves, we've sourced all the right PPE for staff and undertaken compulsory training to ensure we operate to the Construction Leadership Council's standard operating procedures. We've also considered transport options to work and have introduced flexible working so that those who need to take public transport can avoid rush hours and crowded trains and buses."
MSP added that its decision to commence operations was also partly driven by the 'remarkable resilience' of the construction sector. Thomson said, "We've been quite surprised by the very encouraging levels of new enquiries coming across our desks in the last few weeks. To illustrate the point, in April 2019 our parent company Vivalda Group identified 79 qualified enquiries. In the same period this year, we've had over 70 – and that's a few days before the end of the month – so the market is looking remarkably buoyant."